We have been waiting for Nokia Pureview because of its pentalenes feature. But the war has started silently as LG has launched LG V40 ThinQ with kind of similar lenses feature but at the rear side, it features 3 cameras only. Let's check what it includes to woo the consumers.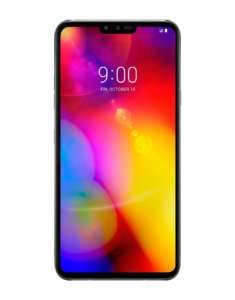 LG has entered into the market after a long time! This device was launched in the US last year with a price tag of $900 (approx) though in India the price is a bit lower than that. On Amazon, it's listed at Rs. 60K.
On the feature highlighting part, it's attached with the powerful flagship class SoC Snapdragon 845 along with 6GB RAM for super multitasking. The display consists of a 6.4-inch QHD feature while having a full HD screen for brighter display experience.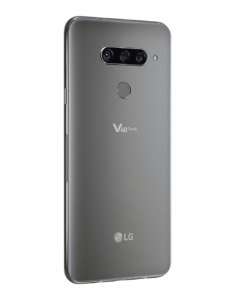 On the camera front. it features a triple camera set up at the rear side and a dual camera set up at the front site. It's specialized to take images at the low light scenario, even video recording shows good experience in several reviews. The primary cam has a 78-degree viewing angle with f/1.5 aperture while the 16 MP sensor has 107-degree viewing angle with f/1.9 aperture.
It's powered by Android Oreo and it sports a 3300 mAh battery for all day multitasking. Dedicated microSD slot made some real difference here at this flagship range!
Primarily the device will come up in two colors- Blue and Grey.