Google is ready to pay an agreed amount of $40 million for acquiring a company of smartwatch, Fossil. By 2022, the market of wearable devices will be around $800 Billion. Google is expected to take a big chunk of it by taking a step forward to cater the customers directly from a famous brand, Fossil.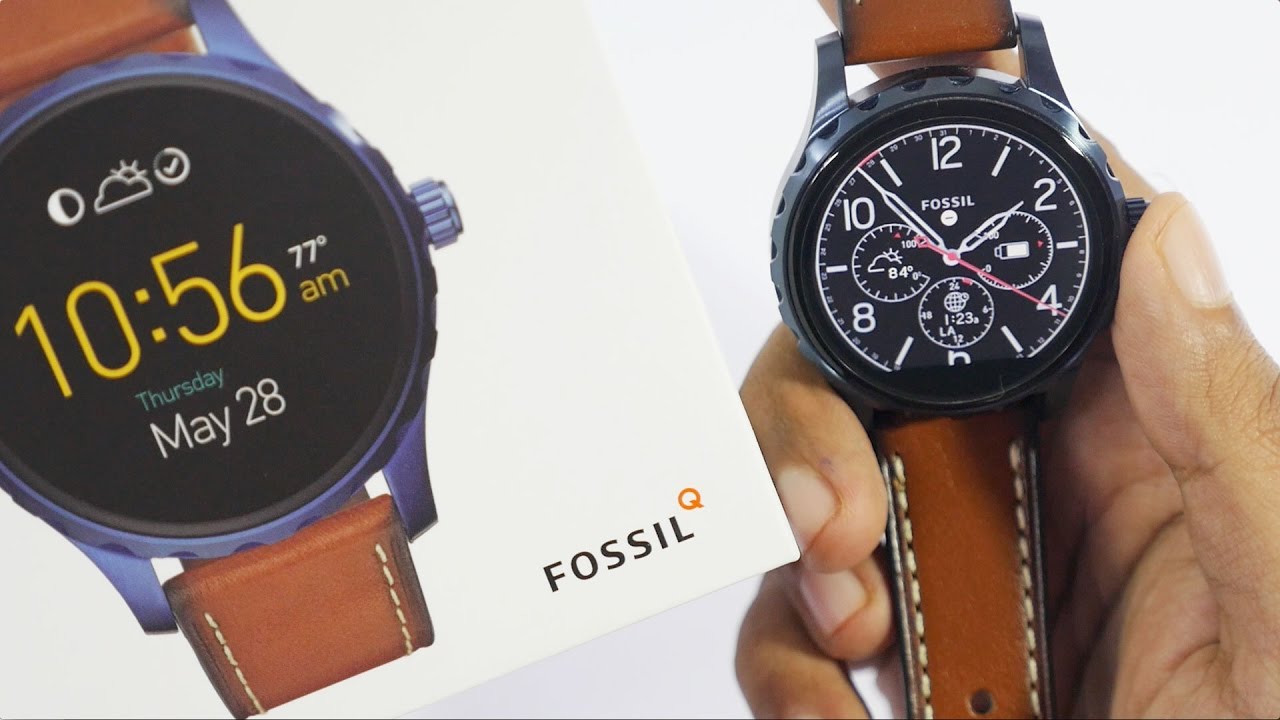 Like this, Google also acquired Motorola but later it has been sold to Lenovo and has shifted to its Pixel series within a few years. Now, we are experiencing an upward move of a trend of using smart wearables.
Let's see a close look at how to deal will be done. The whole R&D team of Texas-based Fossil group will join Google and Google will make it a subsidiary brand under Alphabet, the parent company of Google, so by this, all the intellectual property rights will be gone to Alphabet!
If there's any business, Google will not lose it. Probably, that's the way to make some good money by competing with some famous brands like Fitbit etc. Google has been working on the smart wearable OS, Androidwear for a long time. But this time, it will directly sell its own devices through the brand of Fossil.
Fossil manufactured watches before and in 2015 it entered into manufacturing smartwatches as well after the acquisition of Misfit.
It's a matter of time to see Fossil see like "Fossil, a Google brand"! By the middle of this year, we expecting the first dual-branded device in the market.