India's leading automobile maestro Tata Motors is all set to introduce electric vehicles (EVs) for personal use by the end of 2020. These cars will come with a higher range of 220-250 km on a single range, as per a reports published on Economic Times. Tata Motors existing models like Tigor and Tiago, which feature internal combustion engine has already been re-engineered with an electric powertrain. But, now Tata Motors is taking a leap of faith by working on an electric vehicle (EV) based on its Alpha platform which is dedicated towards new generations, the business daily mentioned.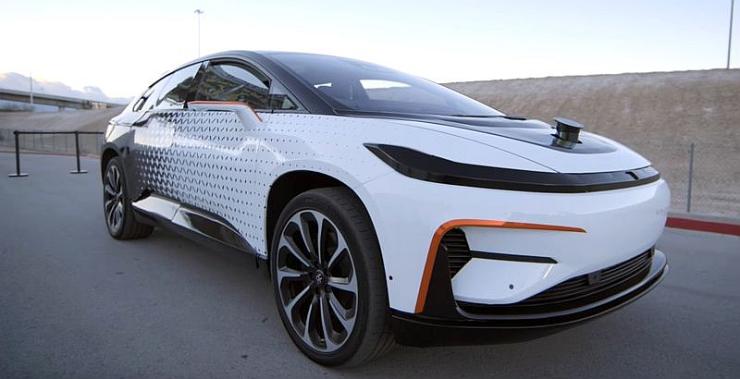 The very first Electric Vehicle from Tata Motors may be named as Tigor EV, and it will be available for personal use only. It will hit the Indian roads sometime in 2020, followed by its highly aspirational car which is fully based on the X451 premium hatchback, the ET report further added.
Currently Indians can't own Electric Cars for personal use, and most of the EVs that are being sold in the country are either used by leasing companies or fleet operators. Currently only two local automobile companies are working on this domain, Mahindra & Mahindra and Tata Motors. But this time Tata Motors is gonna beat their competitors M&M by introducing EVs for personal usage.
While giving interview to a leading business daily, Shailesh Chandra, who is the president of the electric mobility unit at Tata Motors, said,  "The primary market for electric vehicles will be fleets in the next 4-5 years. But we want to attract personal buyers, too. If aspirational electric vehicles for personal buyers are not made available, consumers might start stigmatising EVs as vehicles only for the fleet purpose."
Tata Motors recently concluded a internal study and based on that, they have identified that the lack of charging stations, driving range and higher costs are the most important reasons behind slower adoption of EVs in India. According to the publication, Mr. Chandra believes that a decent range of 220-250 km on a single charge will be able to address these concerns with easy, and buyers will be interested.