The Indian online gaming market is forecasted to grow more than three times higher in terms of revenue to reach the billion-dollar landmark or even surpass it by 2021. In a country like India that has a massive 130+ crore population, multiple forces had to converge to make gaming a massive industry, With affordable Internet connectivity, Smartphone penetration, the power of data, better economics for gaming companies and the emergence of e-Sports that augments gaming for professional gamers.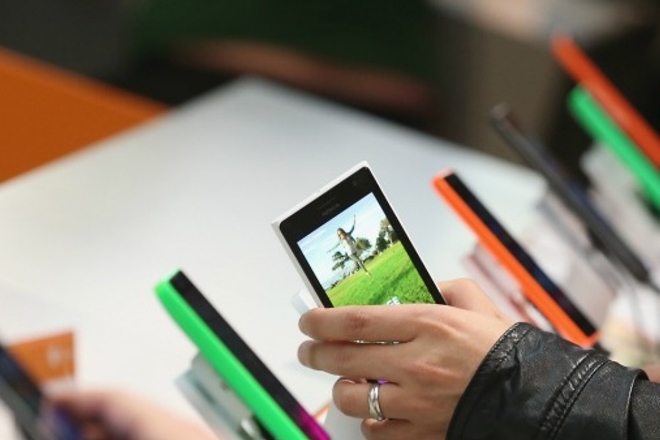 India is also the world's fastest growing Smartphone market which has a lead way to the growth of mobile compatible online games. Some reliable reports state that the Smartphone gaming percentage in India is growing at a CAGR of 40% to 50%, this is expected to grow in the coming years. The growth in this segment has encouraged many gaming companies to focus on developing mobile compatible games.
The Indian gaming market was initially slow to adapt to the online gaming world. The transformation of gaming happened when games people played offline like rummy were brought into the online world. Rummy is one of the traditional games in India. Online versions of these traditional card games are now in the list of top grossing games. The emergence of Smartphone compatible games has made it even easier for players to log in and play rummy on the go. Using the advancement in Technology, Online gaming Industry offered them a variety of games and a huge number of co-players to play together. This increased the acceptance of online Rummy games as people were able to enjoy it as they enjoyed online games. This is very much evident as Rummy is today a 1000+ crore revenue generating platform in India alone.
The Rapid Growth of Online Games
The Indian online gaming industry worth is estimated at INR 26.5 billion and is expected to grow to INR 50.7 billion by the year 2020. The most interesting part of this fact is that approximately 40% is expected to be contributed by online rummy games alone. With the penetration of internet facilities, more people are getting in touch with the internet and often find entertainments through games like Online Rummy, Online Poker. A recent survey revealed men in the country spend 8.5 hours on average each month playing online Poker and online Rummy, among other games. So understanding online gaming legalities are going to be important in the coming days.
Rummy is the card game that is widely accepted in many parts of the country; it holds an eminent role inside Indian families. The Indian game of rummy is the 13 card variant where the objective is to meld the cards into sets and sequences. The online counterpart of rummy offers a hassle-free gaming experience compared to traditional rummy. Players are now able to log in from any location at any time and play the game.
Almost all of the online card game sites are mobile compatible. This is an absolute delight for the gamers as there is no need to download and install the game. These lightweight mobile compatible gaming websites can be directly accessed from the mobile devices, Desktops and can be played seamlessly even on a 2G connection.
Indian game development companies are looking to offer the players with a seamless real-time gaming experience even in slow Internet connections. It is important to offer a perfect gaming platform, irrespective of the Internet speed, in order to succeed in the industry.
Impact of PUBG in online Gaming Industry
Even, you may get astounded knowing that PUBG mobile has been awarded as the most popular online multiplayer game in the world in the last year though there are a lot of cases on PUBG addiction in India as well. PUBG Mobile may just be a turning point in the gaming industry.
PUBG Mobile or Player Unknown's Battlegrounds Mobile is a once in a generation kind of a game. Having just recently hit 10 million daily players, the Battle Royale game has a massive fan following in India as well. It is the 2nd most downloaded app on iOS, coming in above even YouTube now, and has been downloaded 2.5 million times on Android.