Jio is bringing a new app for its users and if it gets implemented fully, it will be a paradigm shift in terms of conference calls. The app is JioGroupTalk and is currently listed on Google Play but available to limited members mainly to its employee groups. Hopefully, within a few weeks, common users also can use this app by installing directly from the Google Play Store though we don't have such update for iOS users.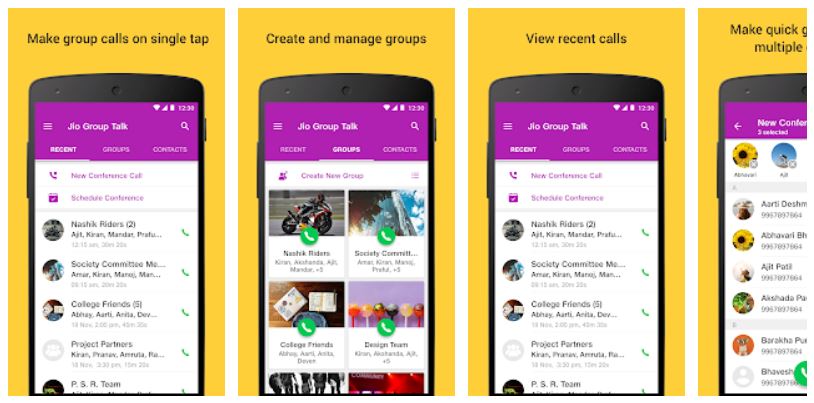 There are some intuitive features which are really interesting and eye-catching. Users can simultaneously add up to ten people in the conference calling and can manage the group calling effectively by muting some members when needed and a new feature which is remarkable is the "lecture" mode. Here, one or two people can speak and the rest of all will go mute.
It's named as one-touch multiparty calling system. All the calls will go through Jio HD voice calling feature- VoLTE. If you have a VoLTE enabled device then internet connectivity isn't must.
Till now it's being used for voice calls only. There's a chance that it will include video conferencing at the final preparation level.
Get refreshed by this new app and they may be adding some extra features like group chat, and chatting through emoji etc.