HMD Global is in its best try to get its lost crown back with the iconic "Nokia" brand again. With a pentalenes setup, Nokia Pureview has amazed the world and the teaser has stolen many hearts. After a few years of downside, HMD has taken design, camera, and overall hardware specs seriously and is targeting almost all segments with different devices simultaneously.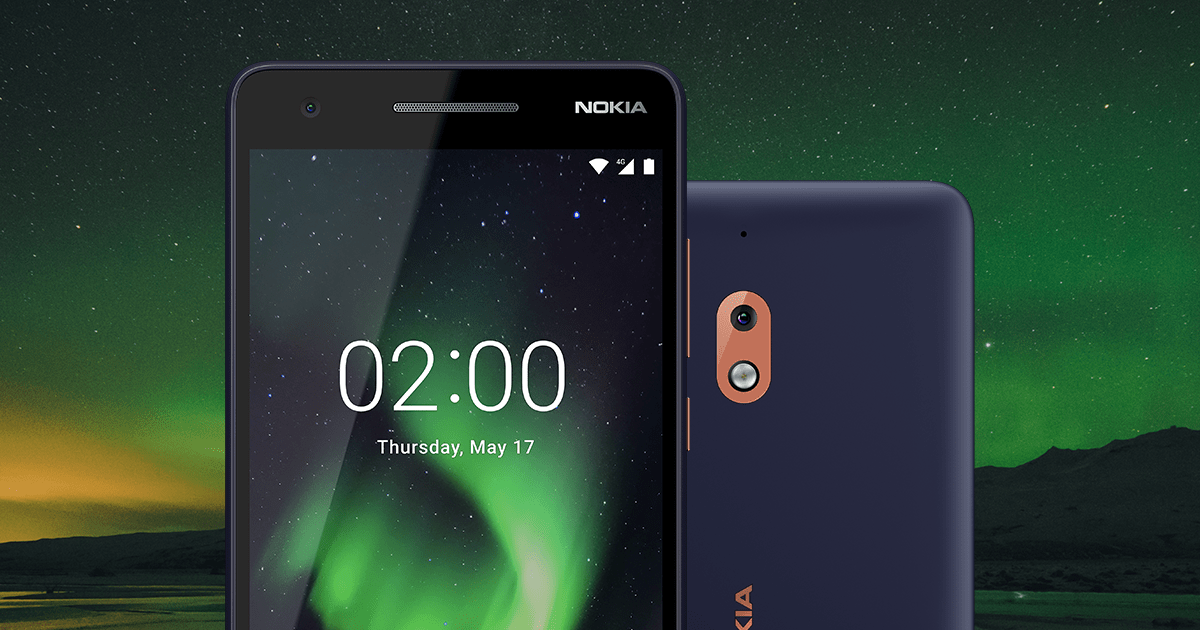 Nokia is voraciously advertising for its upcoming Pureview aka Nokia 9. It's not only launching devices but also providing the best software support too. Last year, it rolled out Android Pie in Nokia 6 and it announced that it would provide Android Pie update to its Nokia 6 too.
Till this, it was kind of okay but astonishingly it has announced that it will provide OTA update to Android Pie to a lower end device Nokia 2.1 too! This is a Go edition device that means it's attached with Google's program where it's bound to provide a software update for at least two years to all the Go devices manufactured by Nokia. But there's a catch, Nokia 2.1 will not receive the full fledged update. It will receive a lightweight version instead specially curate for Nokia 2.1 only.
If you have owned any Nokia 2.1 then check manually for the update. If there's nothing, wait for a few days and we are sure you will get an OTA notification to update the firmware.