As the Mobile world congress begins at Barcelona, heats for new devices are growing up and fans are raging hopes around the brands they are loyal to. LG Electronics is going to launch a new flip-flop display apart from the devices ready for launch, G8 ThinQ, and V50 ThinQ.
The flip cover styled dual screen will be featured for extra protection for the primary screen. But don't think that it will be a flip cover; it's going to be a second screen which will not hamper display quality in any manner. This is a second display layered on the primary one. Bongsuk Kwon who leads LG's mobile and TV section has clearly stated the fact that LG has no intention to release any foldable device. It will release the new device with two displays.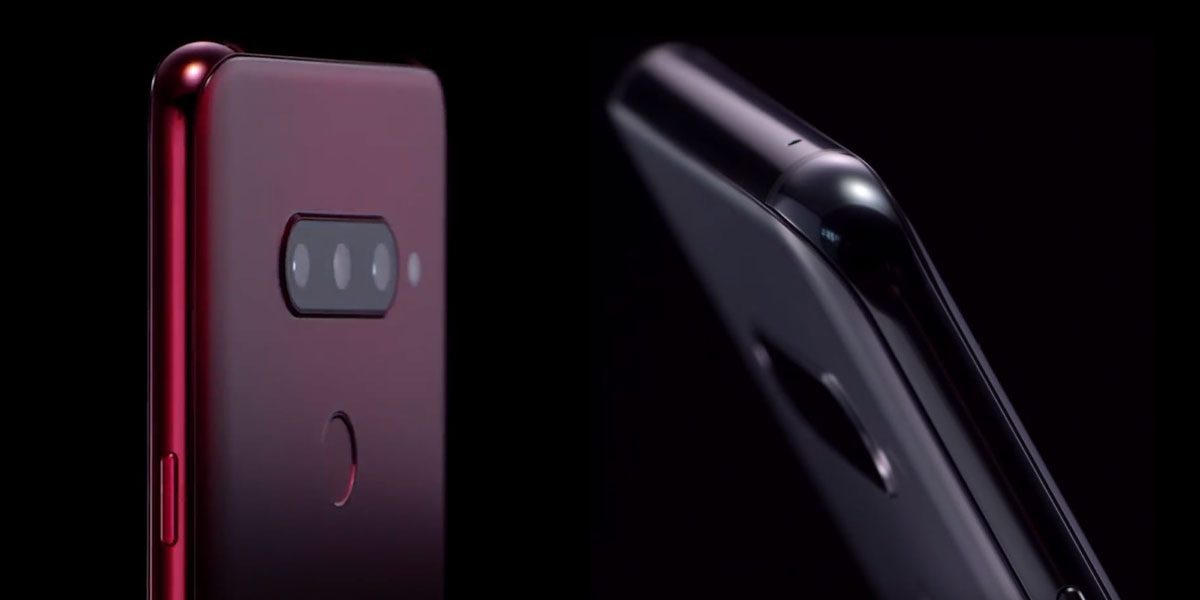 LG is well known for its experiments on the mobile. LG G5 was the device with which it started its experiments with a modular device but somehow users didn't like that very much after that LG came again on the track and left the modular functions.
LG has already started rolling out the rollable TV at the Consumer Electronics Show this year. LG is expecting good responses from the users and consumers.
G8 ThinQ and V50 ThinQ are fully 5G enabled. These are attached with 3D sensors by Infineon and apart from these;, these devices got some gesture features. New V50 features a newly developed vapor chamber which doesn't let heat to be concentrated.