One Plus has confirmed that the most awaited 5G device, some of us even predicted that it might be One plus 7 will come into the market in June or July probably. Fans of this brand have been divided into two parts. We are also in that part which thinks that if One plus is going to launch the 5G enabled device at the next half of this year then there's no way to settle down with a 4G device with is going to release soon.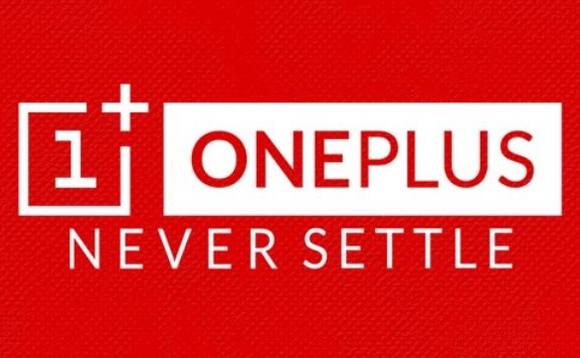 One plus will be unveiling the work-in-progress device that's a 5G device in the MWC this year and probably the device will get full-fledged shape by the end of this quarter and teaser may be released. It will use the Snapdragon 855 which has been fabricated on 7 nm process by FINFET that means it will be highly power efficient unit and as well as it got excellent AI support. Apart from these, it will get better latency and multitasking ability driven by better AI support.
But alas! All these are got shelved for a few months. But what the product is then? As of now, we can say that it will unveil a prototype version of the device only. What's your take on this move of one plus especially while every fan was looking for a 5G ready device in the MWC?