From the official source of intellectual property right in Europe, we have found an interesting thing that Oppo has filed docs for trademarking Find Z which is going to be a smartphone, for sure. Maybe the device is under manufacturing or it may debut in May-June of this year, probably that's why Oppo is figuring out the stage in Europe.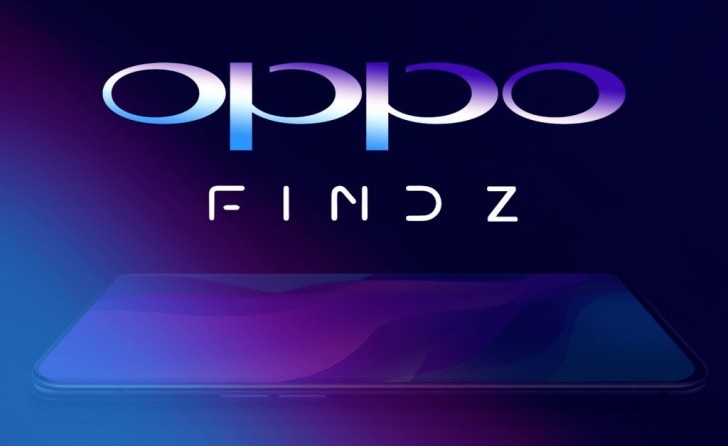 On Geekbench we have already found another interesting story, we have identified the same device carrying Snapdragon 855 processor. This is a leap up the processor from Snapdragon 845 which is known for its beastly processing power.
A pure fact is that SD 855 features the latest Qualcomm X50 5G modem which enables 5G supports for smartphones. This is the reason why we have so much interest in it. Is Oppo trying to grab the Chinese and European market at a time where 5G is testing right now?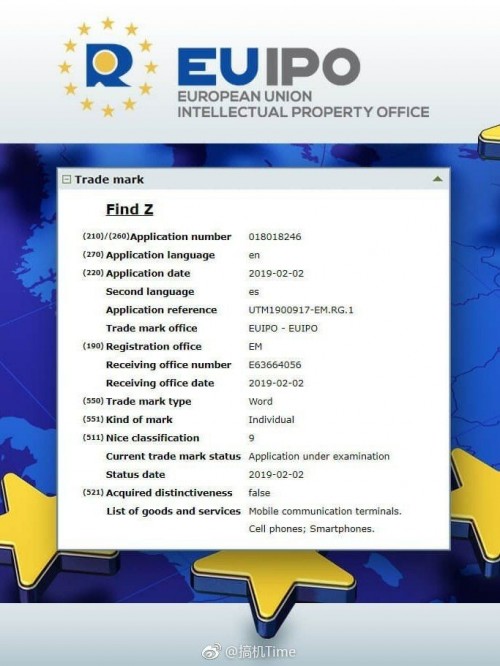 Surprisingly, Oppo has come up with the 10X camera zoom and a moderately bigger fingerprint sensor which is being sported at the rear side. The new cam is a made of periscope technology that enables taking images with a wider angle.
At last, the 50W VOOC charger comes to wrap the whole package. It supports quick charging and the chipset also support Qualcomm quick charging technology, combining these two may result even quicker charging on the go. 5 mins charge, 2 hours talk may be realty another time.