Indian brand, Realme which has been in the top ten smartphone seller in India and that too just within a few months after releasing its first device Realme One is now about to release its new sensation Realme 3. Realme 3 is going to be the 5th device from the home of Realme. Realme being probably the first make in India device generated a lot of sensation in India. Recently, Realme 3 camera samples have surfaced online.
Realme 3 camera samples have shown some unbelievable balance in color saturation and optimization in capturing landscape images (as we have got the samples of rear cameras only). Some shots are really impressive. Here in below, an evening shot provides ample specs to consider, like it may feature a lens with 2.2f aperture and the low light shots are really great.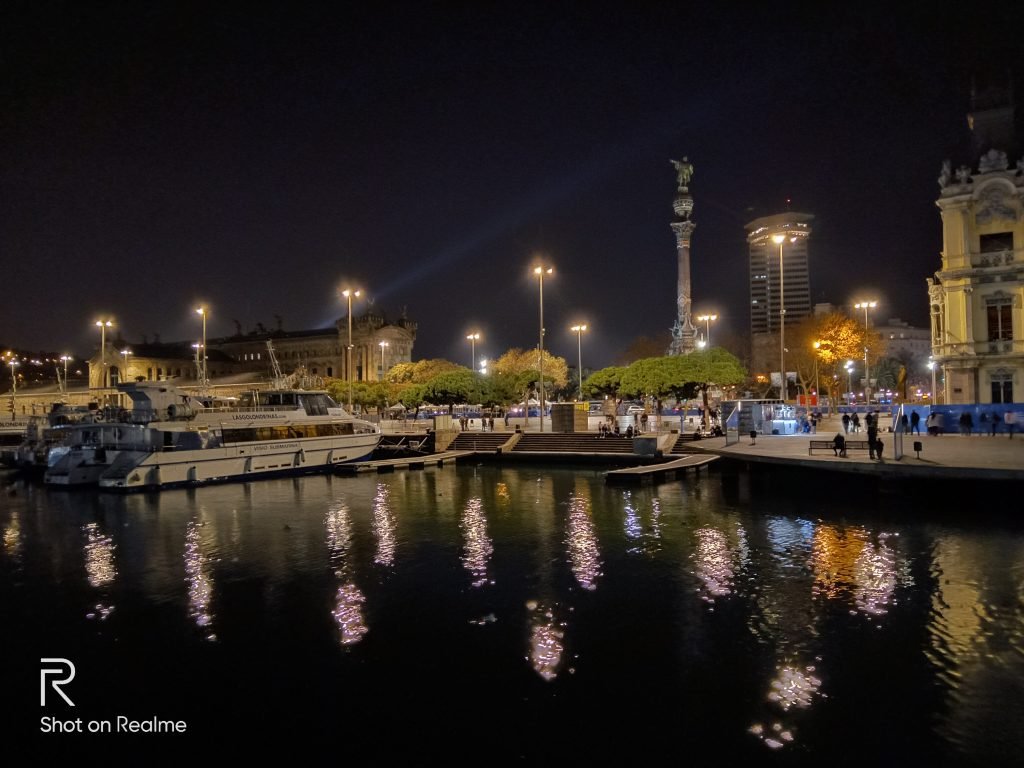 The images under low light condition seem very impressive and all the images indicate having a good rear camera. There's a rumor that Realme 3 features a 48 MP rear camera just like the Xiaomi Note 7 Pro. In some cases, Realme 3 has done a better job than Samsung M20. We still have not enough images to consider it better than others in this price range as we are expecting it to be released under 20k category.
What's your take on this discussion, put your comment below to join us and let us know your thought.