Pop Camera isn't a new feature at all because Oppo and Vivo have already launched devices with similar features. Samsung has been a late riser everywhere. It pulls interactive features on its devices at late. This time, it's coming with a new feature, Pop up camera.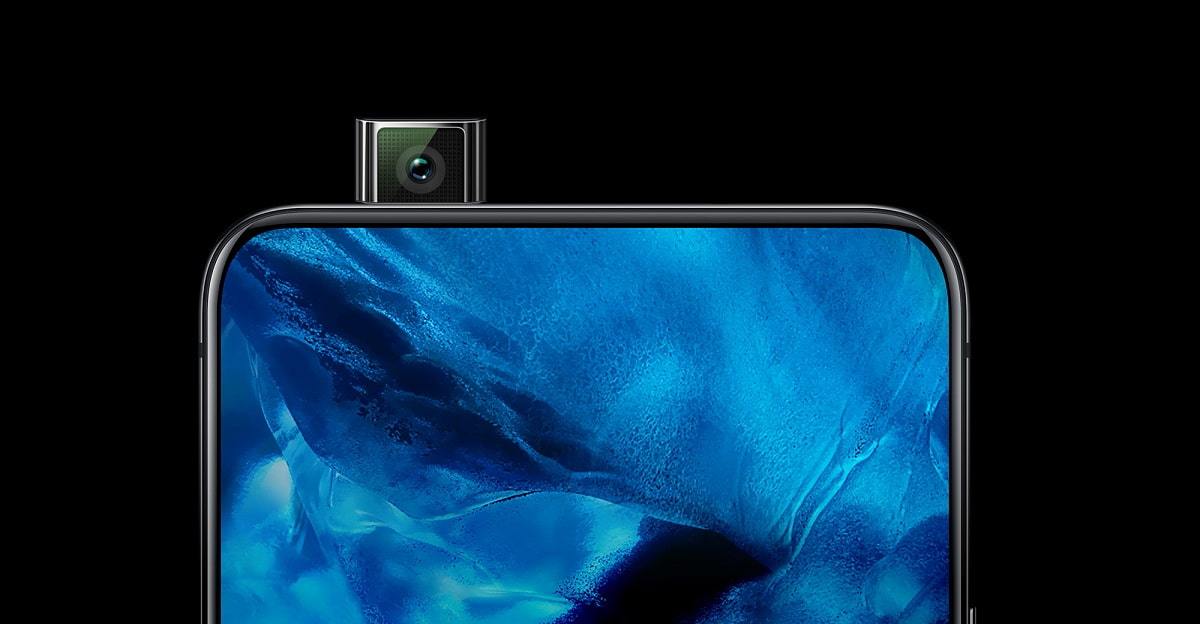 It allows extending the display of the device to end to end thus increasing the display to body ratio. Users always want to get something new and when any new feature hits the market, users get impatient to get that on their devices as well.
To meet that requirement, companies offer exchange values for old phones so that users can get a new one at comparatively low price.
Vivo Nex S is the first in the class phone and Samsung, just like all the time Samsung has entered into the competition late and now as per the update coming from the Samsung incubation center, the new Galaxy A90 to feature pop up camera.
All the efforts are being made to keep the device the bezel thinner. The motor operated push mechanism for the camera is something that takes time to be habituated. Moreover, this mechanism doesn't get you water resistance feature. This new 6.3 inch AMOLED display with a massive 3800 mAh battery is the USP of this device.
We have not got an update on the processor and RAM yet. We expect Snapdragon 845 or Exynos processor to be featured. Right now, we don't have any update on the price beforehand though expecting it to come by the end of this month. Stay tuned.