Samsung launched Galaxy M20 in a just a week ago and just within this time, Samsung has announced that it would receive a new system update. For both the model, Galaxy M20 and M10, Samsung is rolling out the update. With the new update, galaxy M20's camera and file manager will be updated soon. Unlike the last update, it isn't going to bring any major facelifting.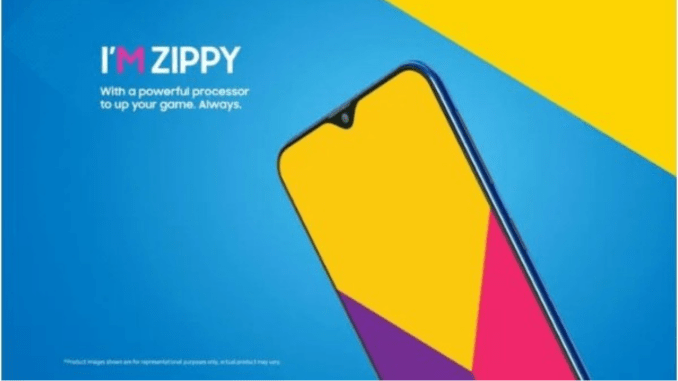 The update will fix some lags while opening some apps and the interface took some seconds to get refreshed while reopening apps from hibernation. That means, it's to bring the overall stability onboard.
Fixing bugs and stability improvement are going to take place with this update. Maybe within a few days, your device will also hit with the update notification.
The update on Galaxy M20 will be of a package size 68.06 MB and the official software version name M20FDDU1ASAF. One thing, we want to mention here, this update won't hamper or update on January 2019 security patch.
Galaxy M20 and M10 are launched in India in order to capture the lost fame and market of Samsung and with design, the strategy it seems that Samsung has changed its mindset and perceptions towards the midrange section and now it's trying to bring down Xiaomi's superiority in the section that has pushed Xiaomi to gain the tag of India's no 1 smartphone brand in terms of no of items shipped during a year . Keeping the devices up to date with proper security patch is one of the main ways to gain users' trust.