Xiaomi has been the number one smartphone brand in India for the last two quarter though it has lost a substantial share to its counterpart Huawei in the international market in the last quarter thus got down to the fifth position in the list worldwide device shipping.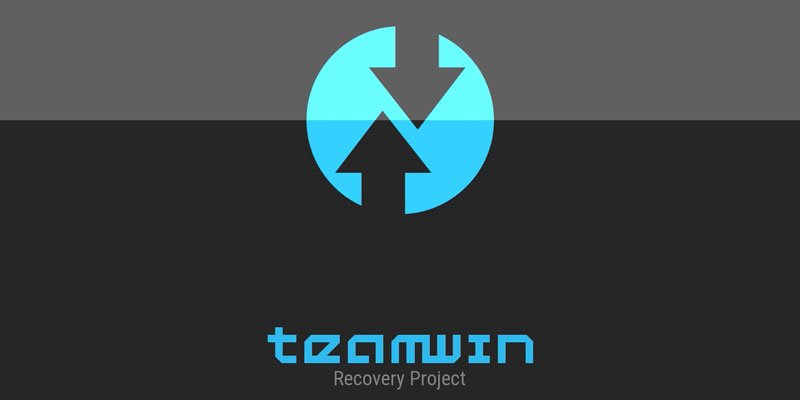 Many of us often don't like Xiaomi device just due to its MIUI layer on the Android. For the people who like stock Android, MIUI is a mess for sure. Another problem that comes with any branded mod layer is that updates and security patches come at late than all the devices that are running on stock Android. It's just because Android directly provides OTA updates for the patches and updates while these OS have to work further on that in order to make that compatible for the devices.
Many of us like to get a moderated OS, sometimes we like a Mi device due to its offerings like hardware and connectivities but due to the OS, MIUI we often don't make the buying decision. That's why Mi Mix 3 though it's a good phone that made a lot of sensation lost its way in between.
But don't worry TWRP offers its compatibility for MIUI running on Mi Mix 3 and Redmi Note 6 pro. For that, we need to have ADB FASTBOOT tool and Windows on the PC so that we can do the tweaks with mods according to our wish. Are you going to flash your ROM? Let us know!