One Plus 7 may be launched within a few weeks, hopefully, in the next month and fans around the world are predicting the features coming on this device. We have already explained that it will be a 5G ready device but time for taking the 5G onboard will take a few software updates. It will have extensive AI capabilities because it has Snapdragon 855 onboard.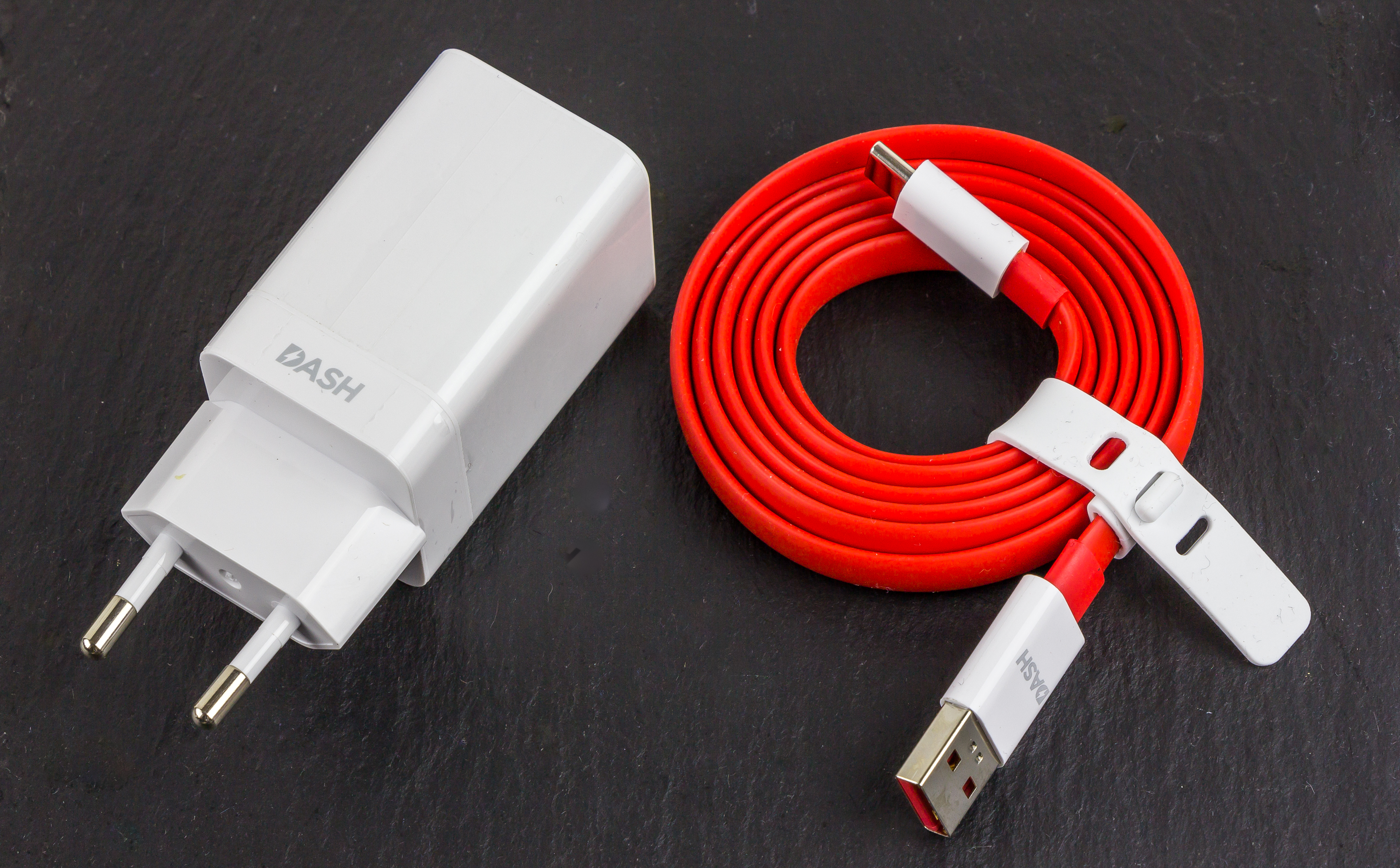 But there is something new. One Plus 6T support wireless charging technology, upcoming One Plus 7 will not have any wireless charging support, it looks like One Plus 7 is going to have a retro look.
CEO of the company has already claimed that current wireless charging technology is not good enough to fit with One Plus 7. Existing wireless technology heats up the device while charging and it affects the device in charging. That's why One Plus has decided to go for an improved wire charging support.
This new type C wire charger will do a better job than any wireless charger in the market. That's why One Plus is working on type C and an improved wireless charging technology exclusive for One Plus devices. So all the fans who have been waiting for better wireless support on One Plus 7, please shed your hope down. You can expect a better wire charger instead. One more thing, wire charger aka dash charger is really a good charger and is rated one of the best in the market. So if it's good for the device then there's nothing wrong. what's your take on this? Let us know.