WhatsApp already implemented the feature where you can easily delete any message and media sent by mistake within a stipulated time frame. Now Facebook also in a mood to implement the same so that users can delete any embracing message sent by mistake to someone or in a group. It happens to us also when either we are busy with something else and replying someone over the messenger or in hurry, we often send a message typed for a person to someone else.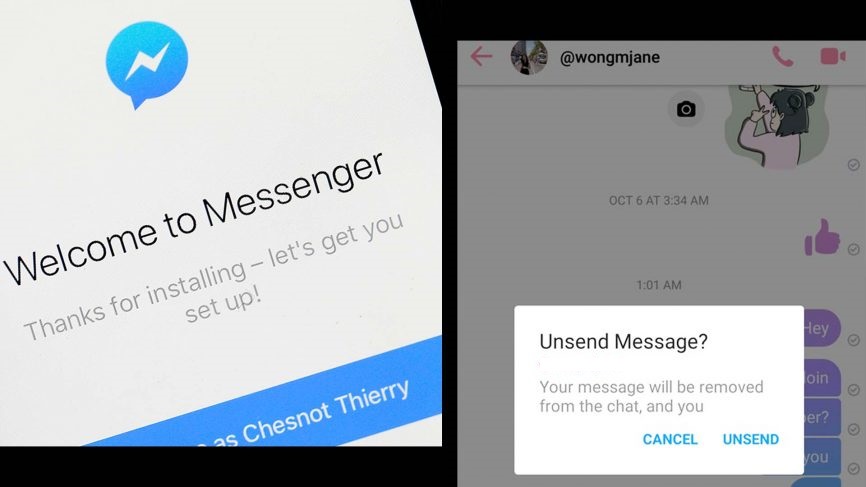 An event has happened with many of us where we send something that we did not intend to send to any group or someone and after massive reporting, our profiles got blocked. In order to avoid these circumstances, Facebook is giving some freedom to its users so that users can delete messages sent by mistake. It prevents many misunderstandings and avoids getting our profiles banned due to reporting.
Just like the WhatsApp we can easily tap on a particular chat and can delete that for everyone from the chatbox. But on messenger, you will have maximum ten minutes to undo the messages. So, you need to act as fast as you can. Update your messenger app to get this feature onboard. Check the app store and look at the messenger app where there's any pending update or not along with the new feature added.