Call centers around the United States are seeing a dramatic shift in their makeup and number. Outsourcing has picked up in recent years, costing American callers tens of thousands of jobs over the past year or two alone. As we have seen, the rise of overseas agents and automated systems has cut into the world of American phone service work; however, there is a second wave of this trend that is reaching out across call centers all over the country. Efficiency is more important than ever, and the resurgence of the American customer service representative reflects this through a more professional and highly skilled worker than ever before.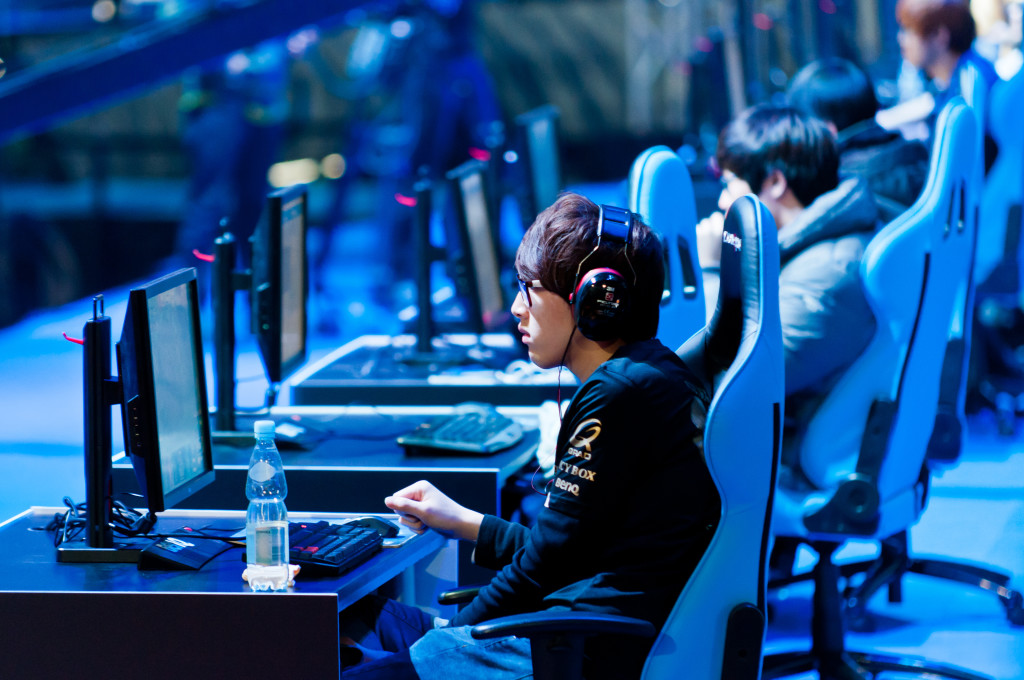 Sophisticated call center infrastructure
Calling hubs have suffered in the past from outdated or just plain slow hardware. Whether agents have made use of computer monitors or a pen and paper, they have oftentimes found themselves slave to an inefficient calling system that requires constant filing, call coding, or time-consuming trips up to the floor supervisor for verification of a call disposition.
Nowhere is this more evident than in the progression of healthcare call center software. Healthcare facilities are swamped from open to close every single day with paperwork and questions – both from patients and staff. This mountain of requests piles up in the back office or with call center staff that must sort through all of the noise in order to find the proper file or prescription in a patient record. Chatbots or other AI systems are becoming an industry standard to better sort client needs from call center representatives before they get on the line with an agent. This gives agents much-needed pieces of information in advance, while also serving customer satisfaction at the same time; over a third of consumers have reported a desire to interact with some form of AI while conducting routine ecommerce transactions, as it streamlines the process of combatting any difficulties that may be encountered. The same principle holds true over the phone line.
Cost-effective solutions
AI systems and cloud-based call center software not only increase the speed and efficiency of the process that agents must go through in order to code a call or arrive at a solution for a concerned customer, but these solutions also bring down the cost of business. Cloud-driven calling software gives a center the ability to add more desks through efficiency in space. No longer must you keep a data room buried in the depths of the building or run bulky wiring through hubs throughout the office.
Professional problem solvers
Alongside advancements in the call center itself are highly skilled phone reps waiting to place or answer calls. The competitive nature of the call center world has led to the transformation of call center representatives into empowered and adept problem solvers. Agents must be able to jump off script in order to handle a wide variety of different problems or concerns that a caller might have without missing a beat. Both the agents' time and the customers' are vitally important, and neither party can afford to wait around while the other looks for a piece of information. As well as being inefficient and costly for a CSR to bumble through a call, it also can be off-putting to a wary consumer. Scammers are on the rise, and Americans are more suspicious than ever of malignant callers looking to part them with their time or money.
In the world of call center operations, time really is money, and getting the most out of your center can be as simple as implementing a few changes to streamline the organizational structure and calling procedures to be more compact and professional.