You may think your business is just small time since you're just starting out and you may be feeling left out and struggling to get customers attention and eventually their loyalty. This is a usual mentality among start-ups but when you know how to play the game, you can keep pace even in the biggest market. In this article, you will learn some effective ways to impress first time customers to interact with your site and deal with you long term.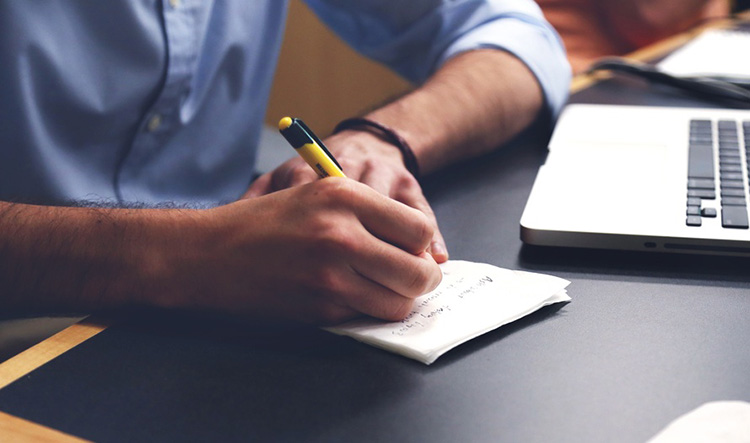 Build a Website
Every business needs an online presence. Be it in a form of website or social media profiles (that will be discussed later in this article). Website is the first big step for business to be well known. Customers tend to search via the web the products or services they currently need. It's vital to have a website even for your start-up business to create impression that your business is a legit one.
Your website will also be your own online space and store where you can showcase your business offerings, sell and earn instantly as well as answer inquiries immediately from customers via online support. To start, list down names for your site and do a domain name check and register immediately once you find the name available.
Then, find a hosting suitable to your website needs. Your hosting provider might provide a free website builder where you can start to build your site with the basic yet essential items to start a website. Don't worry if you are no expert here as you will be guided along the way and online support got your back.
Optimise Your Website for Search Engine
Once you built your online presence which is your website, make ways to have it seen by your target audience. It doesn't mean that once you have a site, your customers will instantly find you. You should work on optimising your website by creating the proper content and eventually find by customers.
To start, list down some keywords and phrases for your product or service and test them manually to check if the terms are the perfect terms to target. For example, the list of terms for your skincare business in Australia includes skincare products Australia, moisturiser Australia, etc. Try to manually check these terms on search engine and see if the results will return websites the same as yours. This means that your terms are perfect and you can use them when you write the content like the meta title and descriptions for your website.
Create Social Media Profiles
Some customers would prefer a search on social media and are interested with the mentions of beauty pages made by those that they follow. You can take advantage of it and try to reach out to beauty ambassadors with great following for a shout out by giving them free items which they can review. Also, when you already have social profiles, you can do paid or sponsored ads for a small cost to have your post or page promoted to users who are most likely to be your customers.
Blogging
For your skincare business, blogging is one of the most ideal ways to engage with customers. For your blogs, you can share skincare tips as well as share testimonials from customers who have already tried your products. The blogs which you should post on your website can be shared on your social media profiles to bring more traffic as well as readership to your website.
Your start-up business deserves great readership. In order to have it visited, followed and earned from, follow these tips and have your start-up business succeed from the start.