One Plus, the flagship killer brand is to set up an R&D center in India soon. Like all the other companies, One Plus is also keen to expand its sale in India. Currently, it's using Oppo's manufacturing center to manufacture the devices that are specially labeled as "Made in India". In Hyderabad, One Plus is opening its one of its three R&D centers soon and it's the first big leap towards getting a big chunk of market share in the smartphone market in India.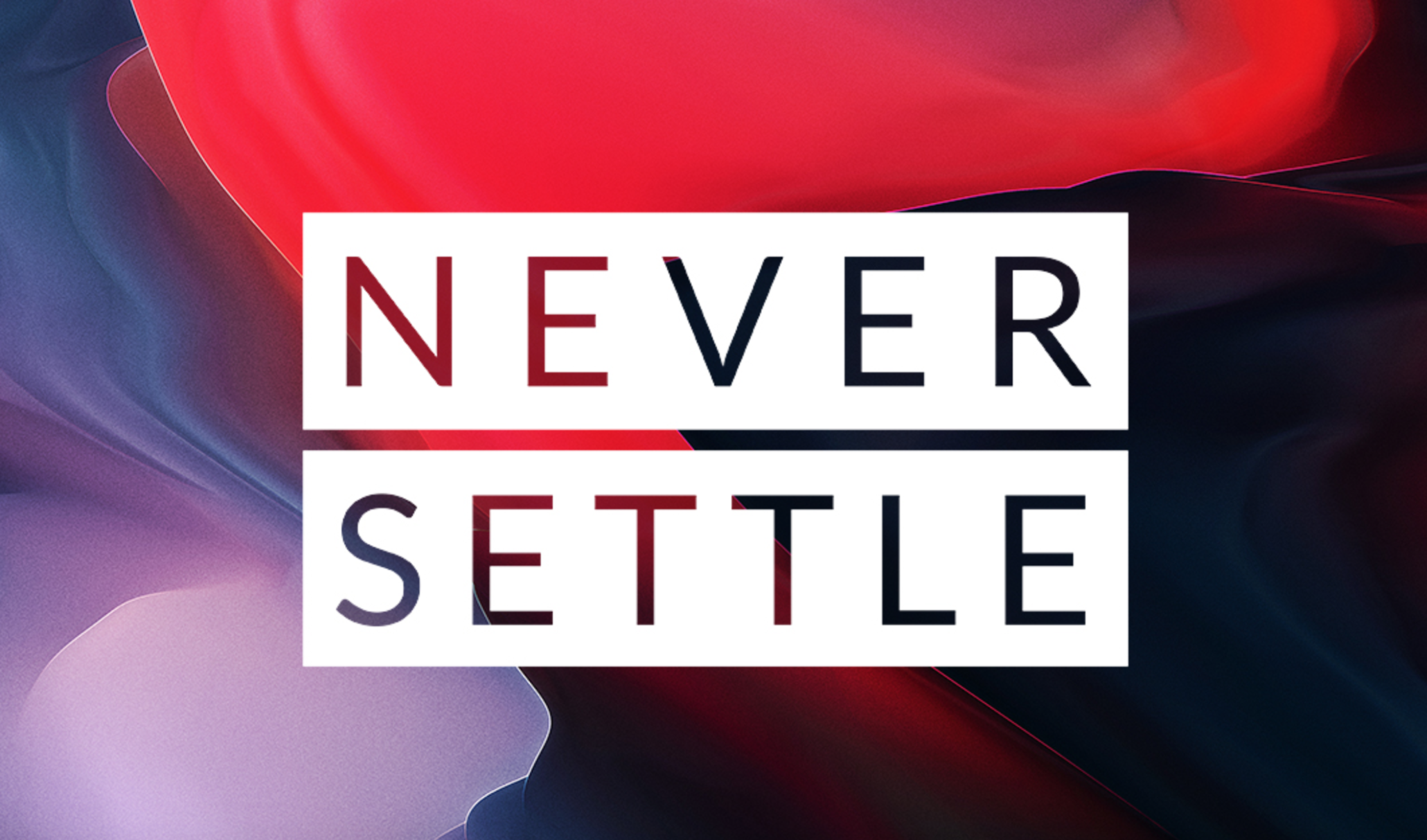 One Plus has some established competitors like Huawei, Apple, and Vivo in its category along with others like Google's Pixel range etc. With imported devices, it's really tough to cater to Indian customers because it attracts a lot of duties which ultimately incurs an increase in cost per device.
Apple is also keen to establish its R&D center in India just due to this reason. Now, One Plus joins the league and it seems that Indian smartphone market is getting matured and lucrative for all the brands, in the last quarter more than 1 crore devices have been sold through online and offline stores and which is increasing day by day. It reveals the great potential of the Indian smartphone industry right now.
Catering various range of customers is not an easy nut to crack. Probably that's why One Plus is looking forward to getting its own research and development center in India, after all, it needs a lot of homework to dominate the Indian market.