One Plus has been an incredible tech company throughout its business career in the smartphone industry. One Plus 3 and its successor One Plus 3T have been so popular devices amongst the fans and it's still very popular, trust me or not like Apple, One Plus has a huge and strong fanbase.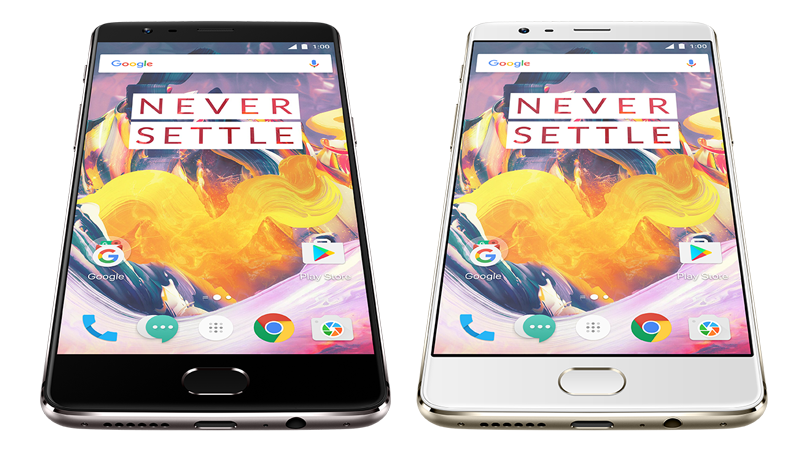 People in this fan group don't think anything but One Plus devices. That's One Plus offers great device upgrading options. One Plus 3 and 3T were released in 2017 and till date, we have many friends who are using these devices and that too without any software issue.
One Plus 3 and 3T were the two most successful devices in One Plus's sale history. In July 2018, One Plus officially announced that it would not provide any update of Android Oreo but just after the announcement, it released a pressed announcement mentioning that both the devices would get a direct update to Android Pie.
Now, One Plus is preparing for roll out the updates on these two devices. Though there is no confirmed date of rolling out these update, we are expecting that the security patches and the official update will arrive in the last week of March and moreover the updates will arrive in batches. That means, all the devices will not get the OTA firmware update notifications at the same time. So, if you have any of these two devices, wait and keep checking for an update! Stay tuned.