Apple has unveiled a card yesterday. It's a very interesting card and officially Apple has launched it for Apple Pay users who can use this card for their non-Apple Pay transactions as well. Basically, let me clear you a thing. it supports Apple Pay but the card hasn't built upon the same technology. It's a free card that has been come into existence after the collaboration with Master Card and credit is offered by Goldman Sachs.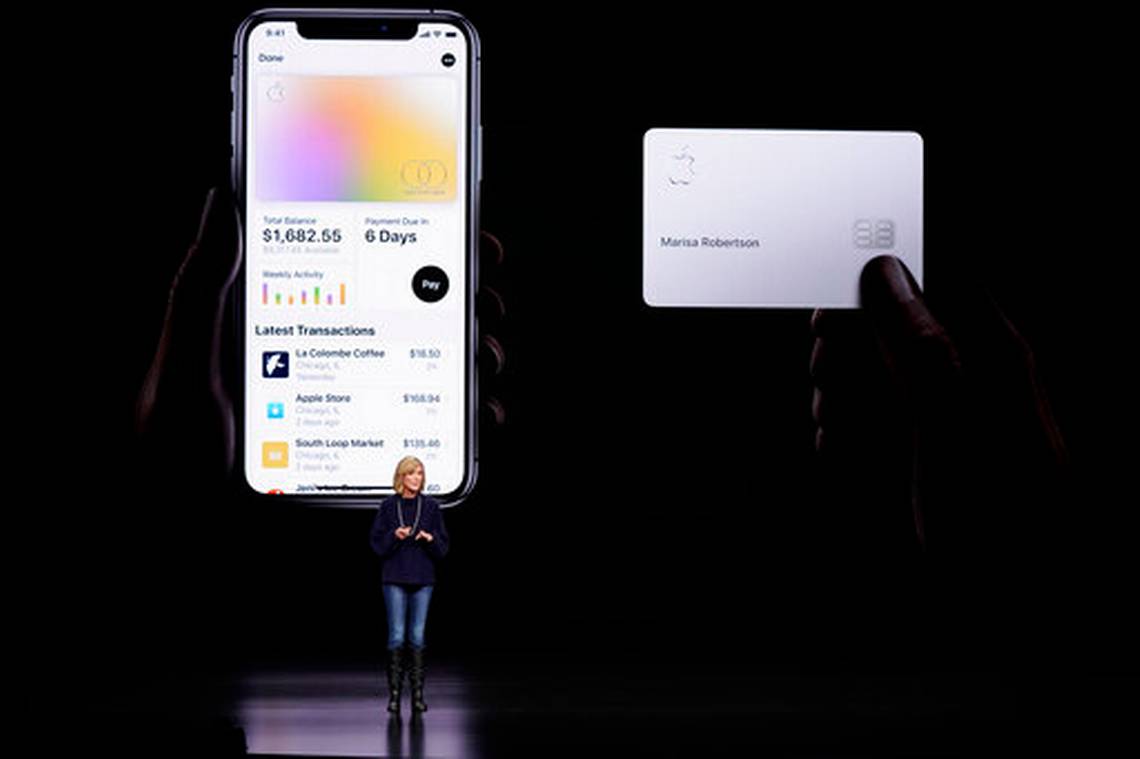 But the main eye-stroking point is that it simplifies the process where no CVV and no card number exist. Imagine a card without its CVV and eventually a card no that recognizes a card. And the main attraction is that it doesn't include any signature as well!
The company claims that it will change the entire credit card payment facility process. It will attract very less interest and replaces any processes that make the whole process complex. It will provide
2% cashback if it gets used through Apple Pay or Apple cash purchase. Many experts say that 2% cash back will not be attractive at all.
1% cashback will be provided on the use of the card physically through card swipe. Apart from that, there is no charge for international transaction, over limit charge.