Asus has been one of the biggest names in gaming PC manufacturers and smartphone nowadays as well. if you are a user of Asus PC, then you might have remembered that Asus rolled out an update from July to November last year. Asus provided the update in a few batches and hackers have taken that opportunity. They targeted a particular batch to invade the systems.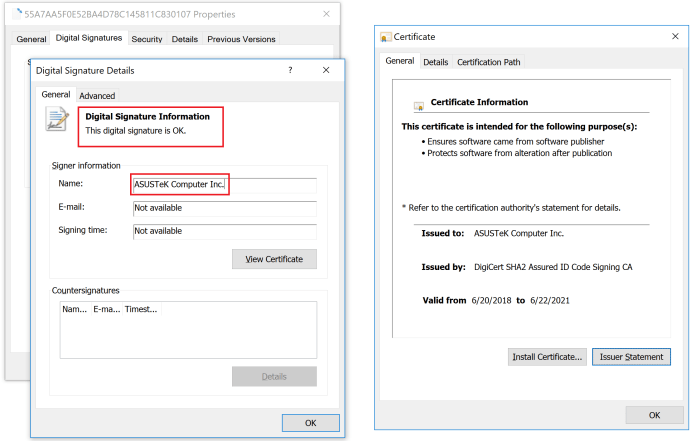 In an estimation, hackers have successfully delivered the malware into a million PCs. Kaspersky which has been a pioneer in providing cybersecurity has claimed that they have successfully turned down the process of compromising the systems through system updates where Kaspersky antimalware was installed.
Hackers have hijacked the package of delivering method of the firmware that Asus intended to roll out for its users. It's a kind of phishing attempt where users' systems got hit by a message saying that a system update has arrived and whenever you click on that it connects with a remote server to download the install the package where it blends the malware along with the Asus's update package! That's why, after updating the system, you will have no trace of that as the system shows that your system is up to date!
Asus will roll out another update soon to overwrite everything so that the malware can't do harm anymore on its users' PC.