MIUI has pushed its global beta update program a few days ago and within these days a piece of sensational news came for Poco F1, which has been moved the market flows a bit. Poco F1 which has been one of the best smartphones due to its powerful 845 Snapdragon processor. It has been a powerful device and a device capable of running games lucidly. The processor along with the pack of 4 GB RAM is enough to power up the device for smooth gaming and excellent graphics support.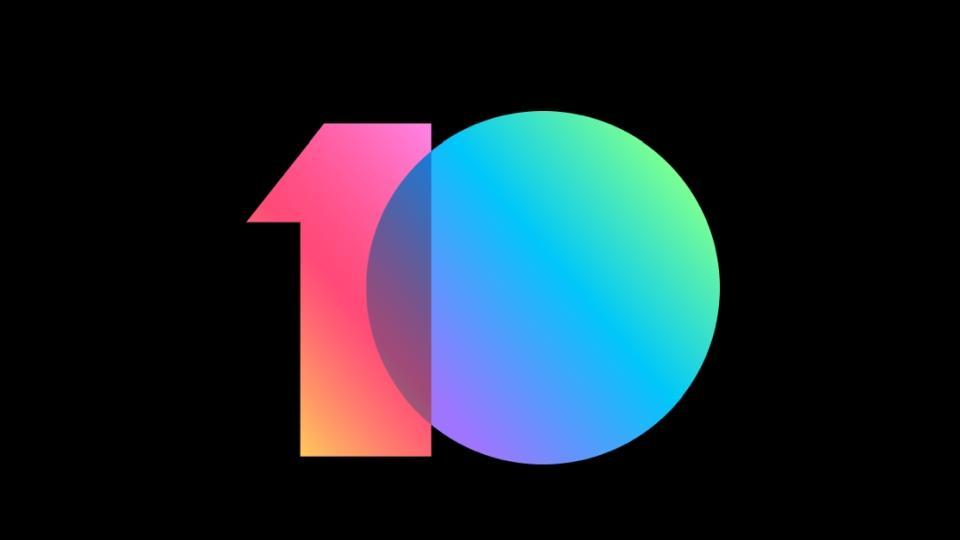 With the new global beta update, MIUI 10 has pushed a new technology which is dubbed as GPU turbo. We have seen similar things on the Honor devices by Huawei. It basically stabilizes the frame per second with the availability of data speed. And trust me, it helps a lot to stabilize the gaming session and let us go through a streamlined experience instead of a cluttery effect on the display.
There is something new as well. It allows you to toggle between SIM for better data connectivity and even can connect and disconnect Wi-Fi according to your wishes and even without leaving the game screen, just from the top of the screen.
With the full stable update, we are expecting something more like toggling the frequently used apps just with a tap on the toggle screen available on the upper section.