For a few hours, family apps of Facebook had gone down and accessed the apps from different zones of the world became trouble. Many experts pointed fingers at DDOS attack on the servers but Facebook firmly announced that the disruption that has caused a lot of users trouble was not due to any attack on the servers though officially Facebook has not confirmed anything why the issue was raised on all apps controlled by Facebook, Instagram, WhatsApp at a time.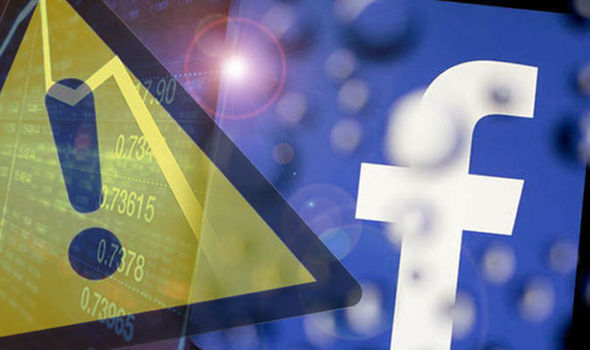 Billions of users around the world pointed out that there had been an issue going on the servers of Facebook as many of them couldn't access the apps or accessing the apps became very slow like status was not going through, in-app chatting got slow and many texts couldn't be delivered.
Facebook officially confirmed that it was working to resolve the issue and the service would continue without any further disruption soon and clearly rules out the attack on the servers what many of us have been thinking of. Servers of Facebook is capable of handling some petty issue like excessive real-time and uploading at a time. The issue might be caused by something like technical handling related that actually run the programs through simultaneous API conjugations.
What do you think? Are you afraid of being a Facebook user? Being panicked over the issue is real because a few months back a lot of buzzes came out because of the security breach on Facebook and Google Plus.