Google is working on its upcoming mobile operating system, Android Q though the meaning of "Q" has been decided yet officially. Google-owned Pixel brand is going to get the beta update first. Beta update is basically for the developers. They can check the performance and run status of their apps on it through this update.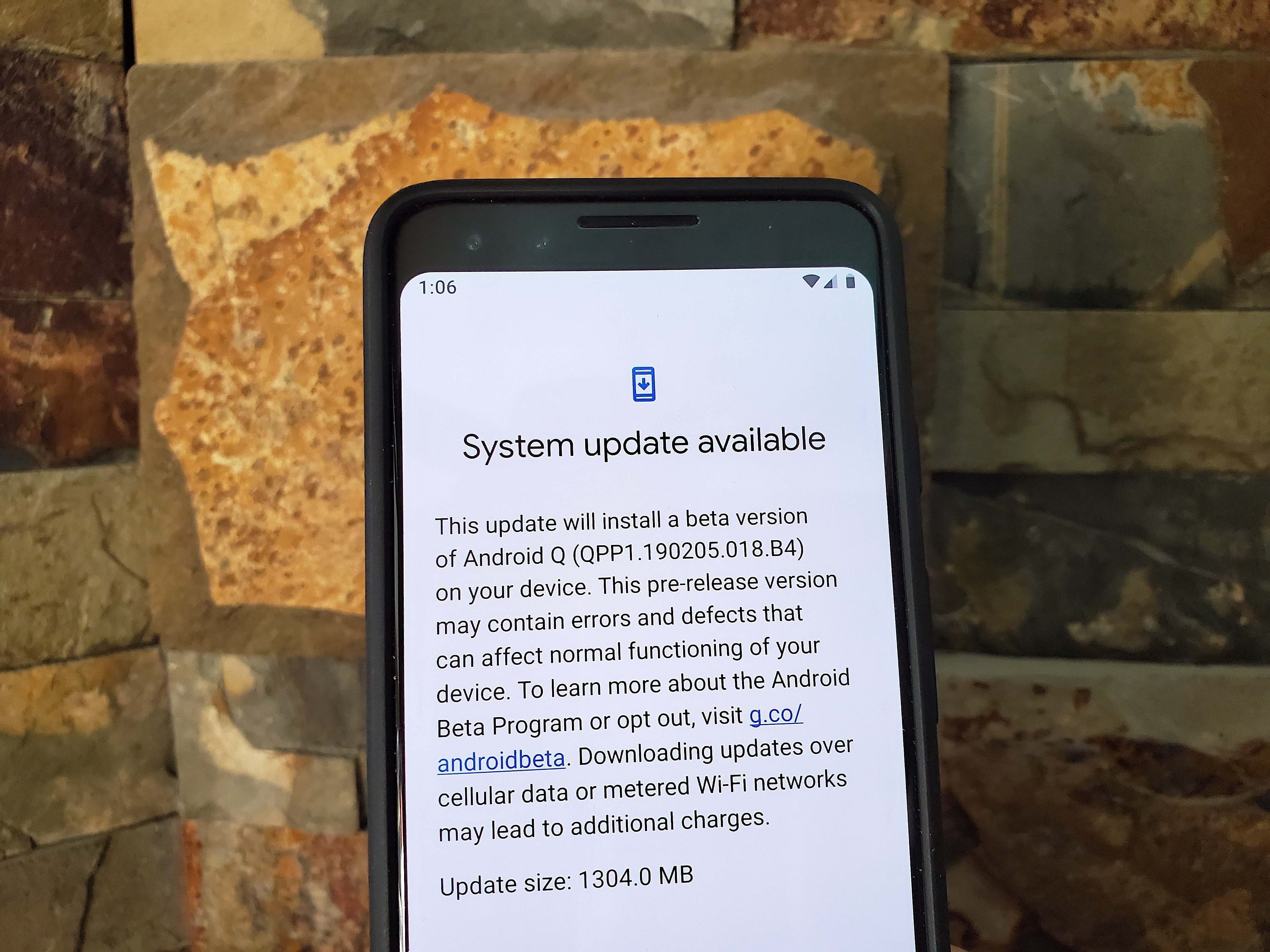 If you are a developer, you also need to have that on board in order to check if there's an issue with your apps which may put you in trouble when the fully-fledged update comes on the Android devices after a few months.
Like every time, you need to register yourself as a developer with Google in order to get Android Q beta update and you must have a Pixel device as the update is going to roll out on the Pixel devices right now.
The first look at the best update confirms that Google has made the new update in such a way so that users can switch between the apps easily and can share a file over multiple apps in just a simple tap. API connectivity is going to be better than ever on Android and hopefully, some extra mini drawer of frequently used apps can be seen in this update.
So, register yourself and get the new things on Android Q and if you have found anything new, please let us know by commenting below, we will add up your valuable findings here for our viewers.