Roskachestvo along with ith the International Consumer Research Association (ICRT) has announced a list of the top 25 smartphones in the world right now. Though various reviewers provide numerous opinion this Russian quality checker is dependable and many times it has been referred for selecting the best phones on your budget. It always updates the list and recent updates are really amazing where S10 has occupied the 1st place beating even iPhone X and Google Pixel 3! Let's check at the process how it determines the score for a particular device.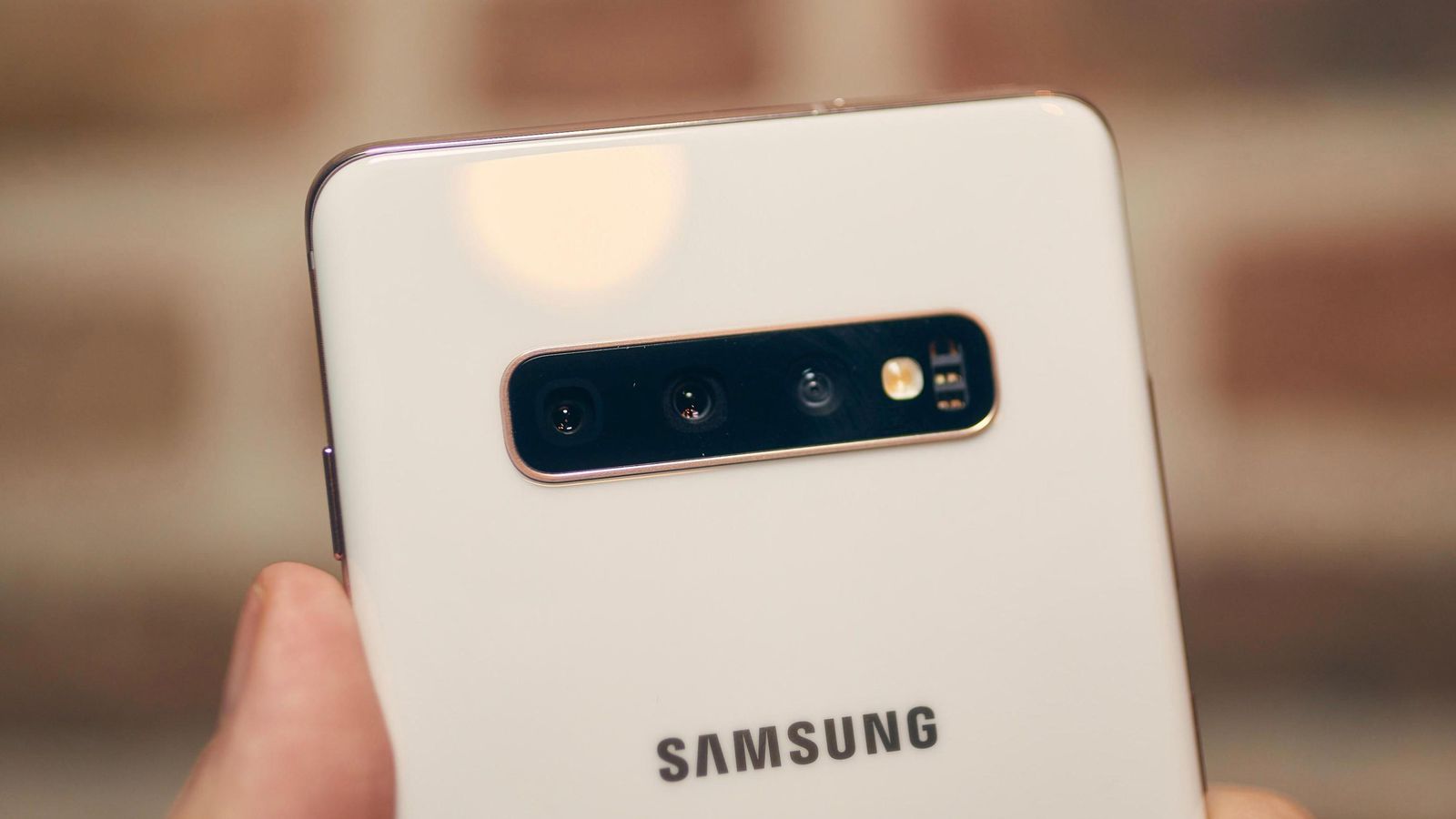 It considers 200 different parameters like display pixel quality, battery, sturdiness of the devices, SAR value which directly related to the radiation of any device, etc. SAR value is getting attention nowadays while people are really getting cautious about the radiation effect of the devices on the human body. If we consider this parameter, all the Samsung devices score really impressive and somehow maintained it even below the lowest minimum value.
Apart from these, durability, sound quality and image capturing quality are also considered while preparing the list and after all the tests Galaxy S10 comes up as the best smartphone till now. Stay tuned and let us know your thought by commenting below.