Huawei has clearly mentioned that its prime focus is at the market share of One Plus and at the first stage, it wants to capture a significant portion of its market share by simply providing superior experience at a competitive price. Huawei has two different brands, Huawei is one and another one is Honor.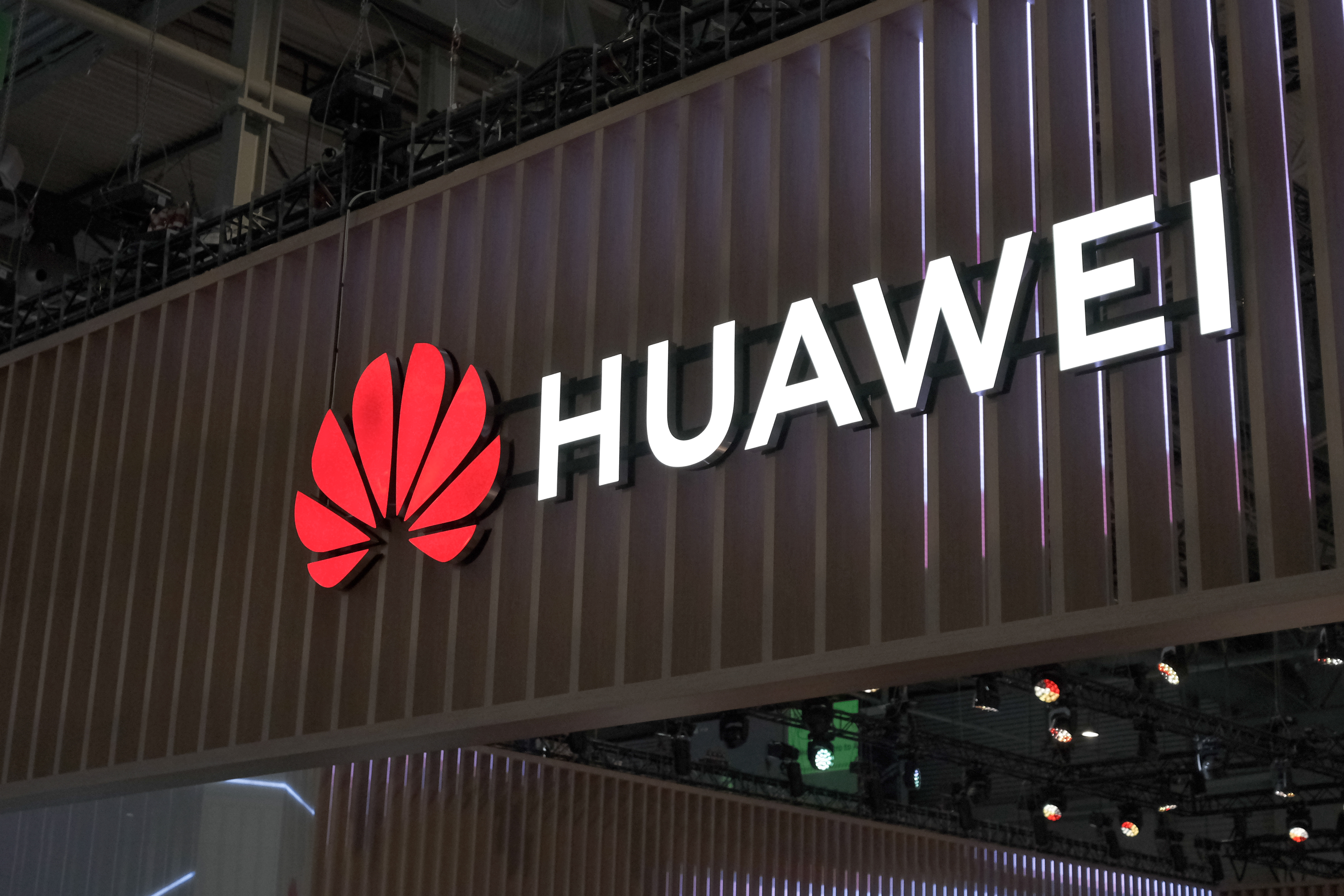 Huawei is dedicated to providing premium segment's devices while Honor provides devices right from the entry level to semi-premium level. Huawei is able to provide cutting edge technology at a low cost due to its processes that are fully adaptable by its own products like it uses Huawei own Kirin processor and some GPUs as well. Now it's developing own batteries as well. After experiencing sharp growth in the sale, Huawei has significantly dropped outsourcing and purchasing hardware from third parties.
It really helps it a lot because it could save a prominent amount that was being drained out of the company. There is a rumor that Huawei is developing its own OS that will be a somewhat copy of Android and that will support all Android apps so that users can adapt easily.
Well, it's not a piece of confirmed news yet but it can be true as Huawei is desperate to replace some brands like Xiaomi in the entry-level and One Plus in the premium segment. Huawei's P20 Mate really outranked maximum premium devices including One plus 6T and has been awarded as the best smartphone of 2018.