iPhone in 2019 may be thinner due to its adaption of AMOLED display, and the all new Apple iOS 13 also may get a huge upgrade. You may be a little bit confused about it though Samsung has confirmed that it's manufactured first batch of Y-OCTA displays for iPhones. This news has fumed the rumor of featuring OLED display on the upcoming iPhones.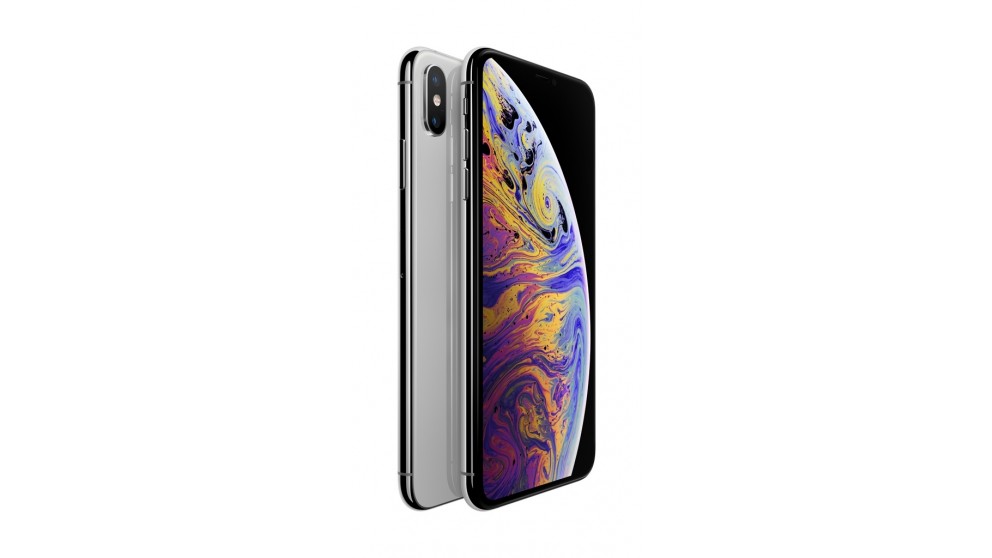 If the phones feature OLED display then the total weight will reduce substantially. There was a rumor that LG might supply the displays for the iPhone to be launched in 2019, however adaption of Samsung's Y-OCTA display hints that Apple will opt that instead of LG's one.
What's new in the Y-OCTA displays?
In any traditional AMOLED display, three layers are attached with one another while every layer functions for a particular task like sensing the touches, displaying the colors etc. In the new Y-OCTA displays Samsung has managed to do all the things with just two layers thus leaving ample space to do something like enlarging battery capacity, enabling micro SD card feature or for some extra sensors for the camera also!
No notch display!
You heard it right, newly developed Y-OCTA displays haven't designed with a notch, so it's quite confirmed that the next iPhone will not feature any notch! Apple always surprise with some new features every year. It has wooed its followers with new notch display with iPhone 8 and X and just after these versions, Apple plans to shed this feature off!
Weight of the display with YOCTA technology has reduced significantly. Earlier, screen and touch digitizer weighs a lot and takes ample space under the hood as well. New OCTA display clubs these two things at one but the spare parts of servicing industry can be an issue. If the news appears true then Samsung may start production for repairing industry as well.