YouTube Music Premium has launched in India today. To avail the offer, users need to pay Rs. 129 a month. The reason for releasing the premium version is very clear. Spotify has seen remarkable growth in just a week. Within a week, it touched a milestone of 1 million installations!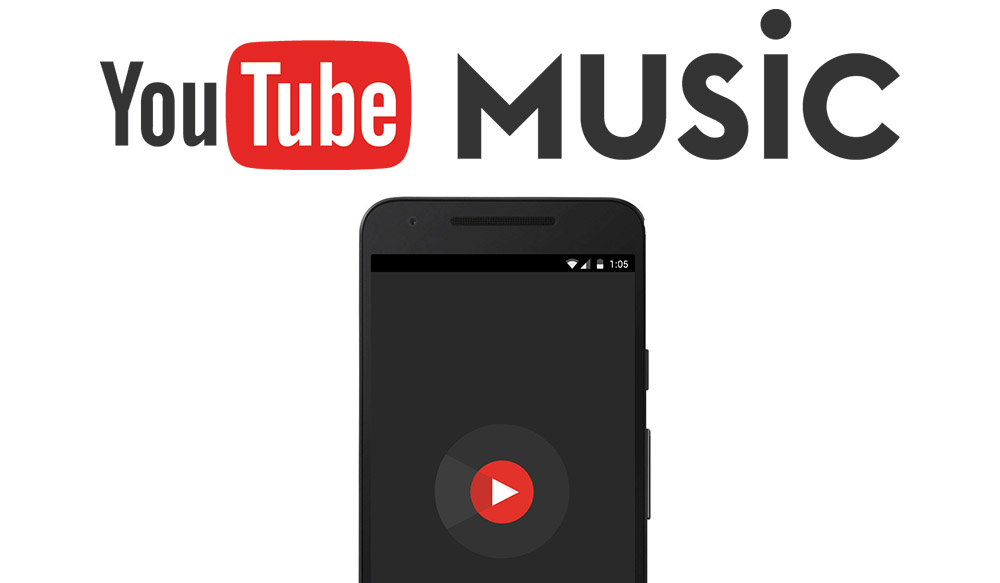 This indicates the popularity of music in India and probably that's why YouTube Music doesn't want to miss the show as well. It also keeps the price of monthly ad-free subscription very low and to some extents similar to the pricing of Spotify also, Rs. 129 for a month.
Music in India has been very popular and the country of 1.2 billion has all kind of listeners from rock to jazz, pop to hip-hop etc. That's why serving music in India is a big business.
It may be a reason why Spotify has added more than 4 million regional songs as well. YouTube is also following the same path and is expected to add more Indian songs. Moreover, let me give you a clue, T-Series which serves Indian movie songs has the highest viewership in the world on YouTube, so if anyone gets the mp3 version of the songs you can sense the heat of the popularity then.
Right now YouTube Music has not disclosed any features which may be an integral part of the YouTube Music in India because serving people where language changes in every state is a bit tough task, now it's time to see how good they become on it. Is it going to be Spotify Vs YouTube Music? What's your take on it? Let us know.