As per the report from a Nokia 7 Plus user, HMD Global which has been emerging again with the Nokia brand has been accused of sending sensitive information to China! The user has reported Finland's data protection watchdog that his Nokia 7 Plus device has been sending information like the location of the device and usage details to an unknown server located in China.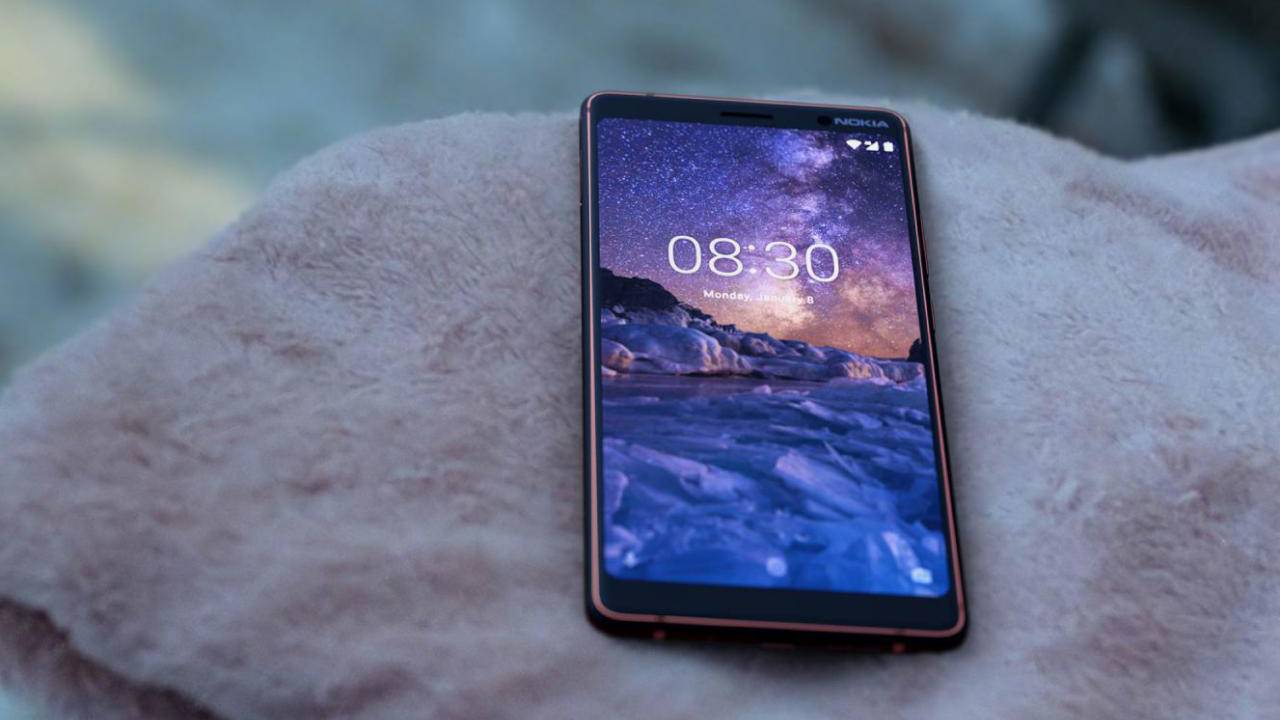 Nokia has accepted the report and said that due to a breach in a particular batch of Nokia 7 Plus, this error happened. They have worked on that and fixed that, users are asked to get the update if any update notification hit their device.
According to the HMD Global, the error was hit on a small number of batches of Nokia 7, not all the devices. HMD Global may face fine for this issue as according to the new GDPR law users should be aware of where the information is sent. But in this case, the user was completely unaware of the situation and did not provide any kind of permission for doing so. Till now, no identifiable personal information has been shared according to the company.
Let's see how this issue gets resolved as the Finland authority started an investigation on this matter.