WhatsApp business has been a wonderful marketing tool for all the business. It has been available for Android only to date. Finally, it has been rolled out for iOS also, now all the business can use to regardless of the OS having on their smartphone. On iOS, it was an anticipated feature that we have been asking for a long time. On Android, it was introduced about seven to eight months ago. All the businesses opted Android version to coupe up with the customer supports and now the introduction of the same on iOS may create a little effect because all the business interested in WhatsApp support have already stepped into Android support.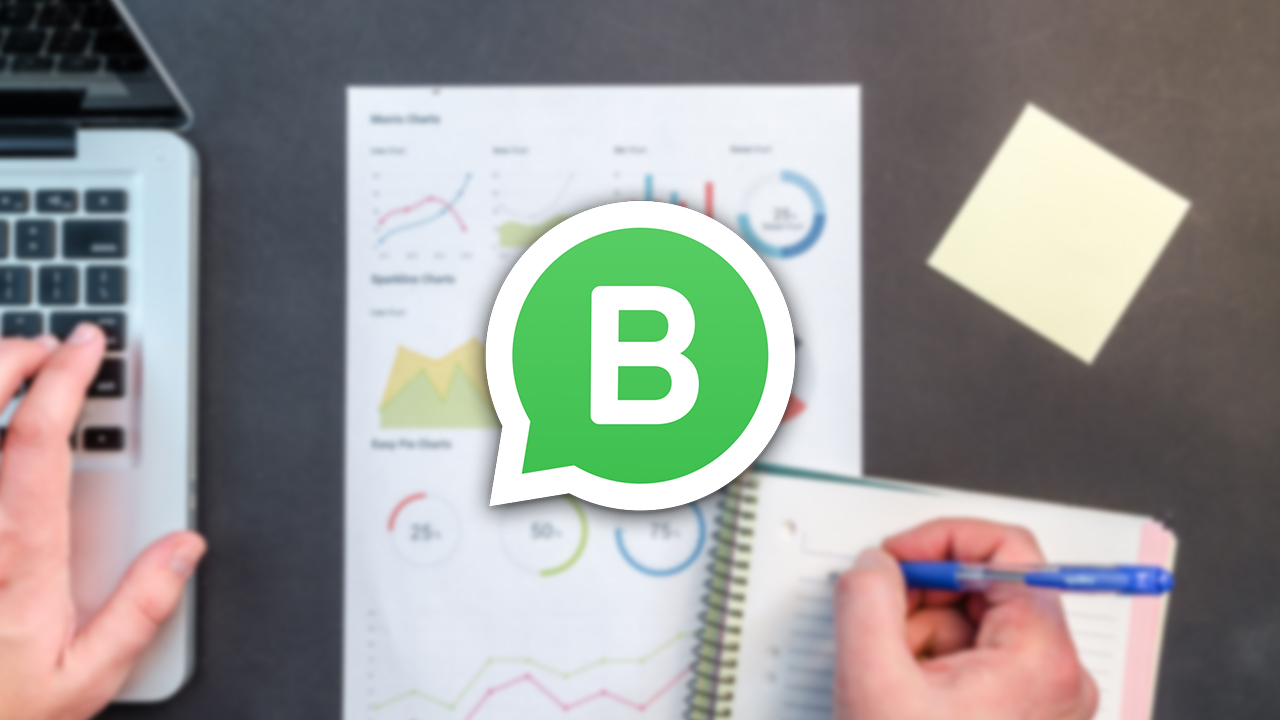 But surprisingly, this game is going to be awesome because some of the top companies can support their premium customers now as it requires having iOS devices on both the end. Supporting customers with high value has become very easy with this system as maximum people having a high-income group has an iOS device and this is the chance where companies can invade the untapped area with HIG customers as well as some customers having iOS devices.
WhatsApp business on iOS has a great chance to create chaos in the market as people around the world having iOS devices can now easily be retargeted through Facebook as Instagram, Facebook and WhatsApp are on the same boat as of now.
What's your take on this expansion where WhatsApp for business has reached to the iOS devices!