Xiaomi is releasing the first Android Go device, Redmi Go in India. It has been a month since it has been launched in Philippines. On the social media channels like YouTube and Twitter, it's going to be streamed live. Invitations have been sent through the official channels to the bloggers with a word of "GO". Redmi Go device will be priced at Rs. 5000 or less. Xiaomi is trying to dominate the entry level market and it's its first attempt to grab the whole segment. On the official site "Mi.com" it has been listed and all the features and specs have been listed and you can see whether it's matching your minimum requirement or not.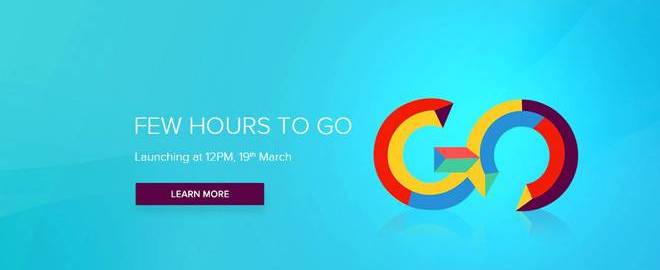 With official hashtag #Mi4u, Xiaomi is promoting it because the company is targeting the huge customers whom have a little budget yet want a smartphone to go trendy and in India it's a huge segment. Xiaomi is about to enter that segment.
This device will provide an 5 inch HD screen with 296 ppi along with a 16:9 aspect ratio and 1280 x 720 pixel resolution. At the core, it has a octacore Snapdragon 425 processor that propels the whole thing. An Adreno 308 GPU and paired with 1GB RAM makes the whole package grab able.
A dedicated micro SD card slot gives an option to expand the flash memory. As because it's an Android Go device, Android will be officially upgraded for next two years, as of now, it runs on Android 8.1 Oreo.