Facebook is working on restricting fake news and fake updates about anything happening in the world. The first step is to let users search whether an image is authentic or not. There have been a lot of reports where it's reported that fake news is circulated through social media like WhatsApp. That's why WhatsApp has included the option to search an image directly from the chat inbox and check whether the image is fake or not, whether there's any existence of the image in the web world or not. Sometimes old and irrelevant images are used to carry on web propaganda. But now users can check any old images are used or not.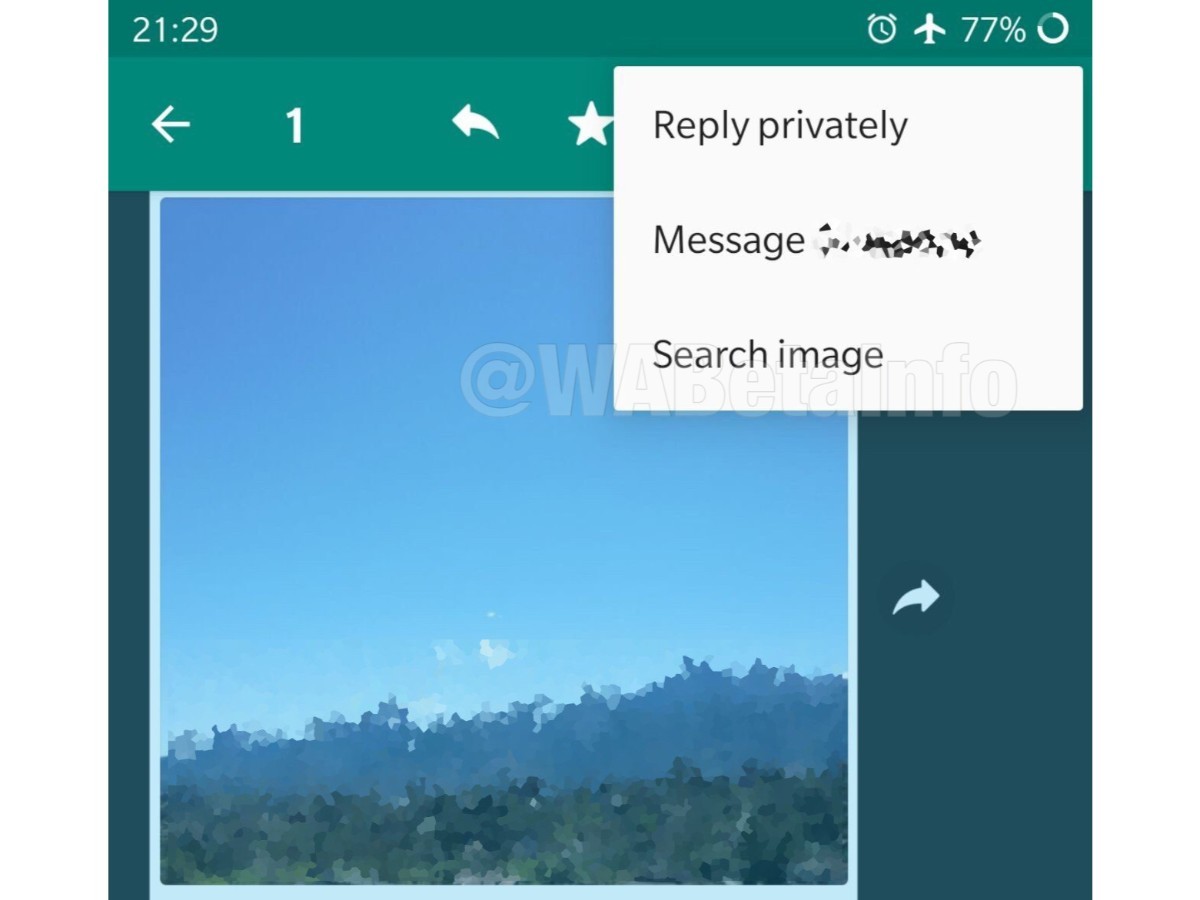 Criminals and propagandists have been using social media for a long time. Wrong images and videos are used for fearmongering. Facebook will use smart AI to detect the authentication of any uploaded content but it's not prepared yet. Facebook is rolling out a testing feature on WhatsApp first and hopefully, will check how users will interact with that option and if the test fails then probably the AI will take the decision and may delete any sent item without even intimating you in order to save web community and users of it from being attacked by fearmongers.
Through an update, this option is going to take place on WhatsApp. If you have not got it yet please keep patience and wait for the update to hit your Play Store.