All Android users are fans of Google's Pixel series. Be it on performance, be it on style, Pixel devices are the best fit on these two without any doubt. But very few of us can afford those devices because all the premium devices come in premium range and general people can't afford that. In order to reach more people Google has decided to bring the same Pixel brand within the reach of general Android users and has a plan to make the brand available in all segment. Probably that's why it has planned to release Pixel 3 Lite XL device. You will know why we have told these things when you have a look at the specs and the probable price tag.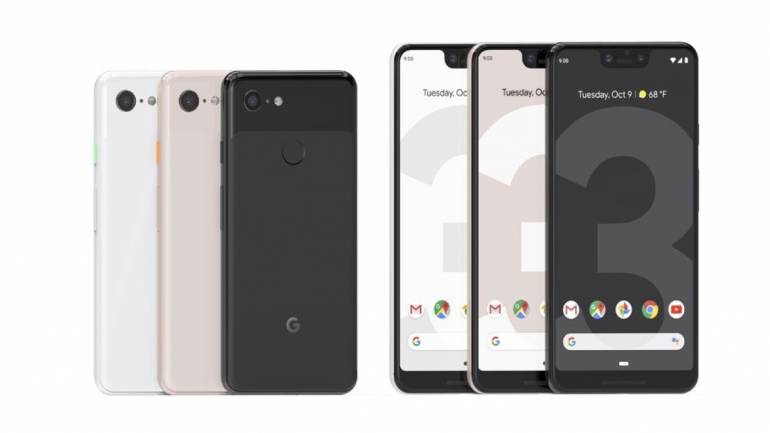 Google Pixel 3 Lite may be powered by Snapdragon  660 instead of 710 because 660 is way powerful than the 710 as it's fabricated on 14 nm process which makes the whole thing looking power efficient. Three RAM variants will be there and the price may start from Rs. 30000 for the basic version. All these are simple speculations only though we are expecting something around that because Pixel's business strategy is reflecting the same.
It's expected to carry all the modern connectivities like 3.5 mm jack and a 12 MP rear camera that's capable of recording 1080p videos and of course the Google lens that's expected to get into this device! What's your take on this? Let us know and we will start a discussion on it. Comment below.