Xiaomi has been one of the top players in the smartphone market in India. In the upper midrange segment, no other company dares to compete with it because of aggressive pricing and because of the incredible sense to recognize what users want. Now, it's about to enter the market of gaming phones. Xiaomi is all set to release its gaming beast Black Shark 2 which has a powerful and latest Snapdragon 855 in its heart and a newly developed Liquid Cool 3.0 technology that keeps the device cool even during a heavy gaming session. Xiaomi is the property right holder of this technology and it claims that this technology can dissipate heat 20 faster and with more efficiently thus making the devices running without any lag.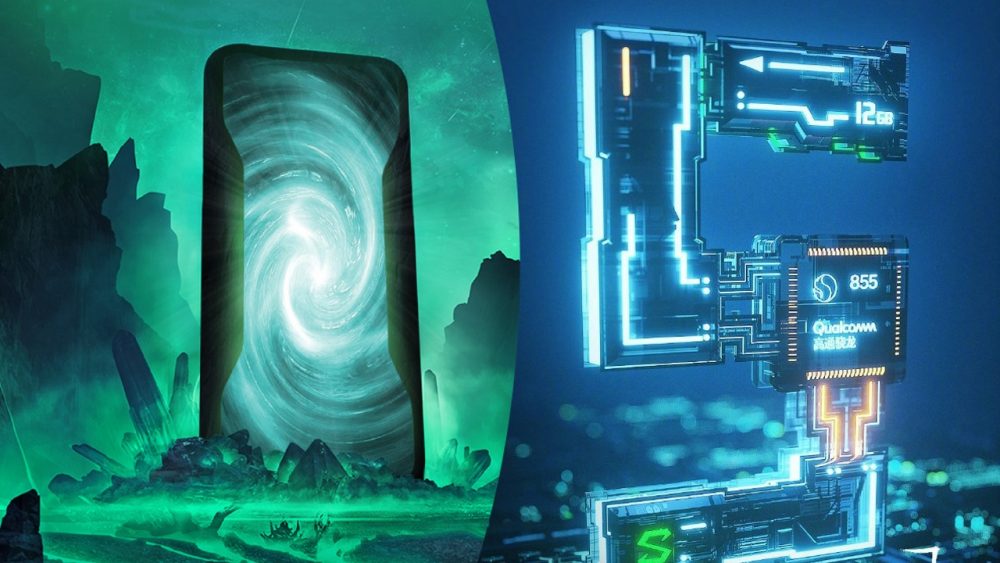 A 256 GB flash storage backed by a pack of 12 GB RAM is enough to fuel the power of a high graphics game. A 240 Hz tough response rate along with an intelligent optimization work completely to replenish the gaming session's requirements.
The price tag has been announced officially, Xiaomi is releasing the device at Rs. 32700 roughly and you will get the 6 GB RAM, 128 GB flash storage variant. The top model which will comprise a 256 GB flash storage will cost you a few thousand rupees extra. But it's not available in India till now, we need to wait a month to get it on hand to test. Regardless of the costing, we are sure that Black Shark 2 will be a sensation after Redmi Note 7 Pro. It's a pure gaming phone, expecting high camera configuration will be something like a fool's expectation.