Xioami's Redmi Note 7 Pro has been a massive hit. In order to continue the craze Xiaomi has managed to unveil its upcoming flagship with Snapdragon 855 chipset though it has not been available on any portal to purchase.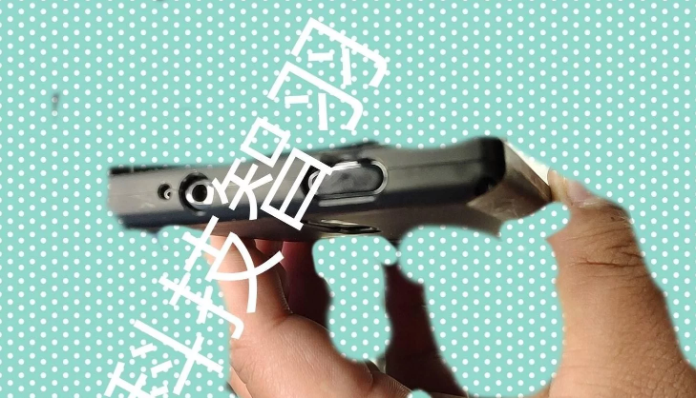 In this hustle bustle a new and mysterious device has been teased and that too by a Xioami executive. Still, there's no info about the device and what codename it's going to have. Snapdragon 730 is the first in class 8 nm chipset and we are expecting a huge response from the users as it's going to be another mid range device.
This device is rumored to have a pop up selfie camera and a a triple rear cam setup. Still, no other information about the device has been slated up.

The price of this device may hook around Rs. 15000 in India. Triple rear cam may have three lenses of 48 MP, 8 MP and 5 MP, last one is the depth sensor while the second one is used for wide angled photography and the first one is for normal photography and portrait capturing. Apart from these it will have a 13 MP selfie camera as well.