Camera samples of the upcoming One plus 7 are released and these have left us in a mixed zone where we really appreciate the step to removing the secondary camera at the rear side and adding the zoom lens at that place. It seems the product designer of the company has listened to the users' perspective very carefully while designing the product.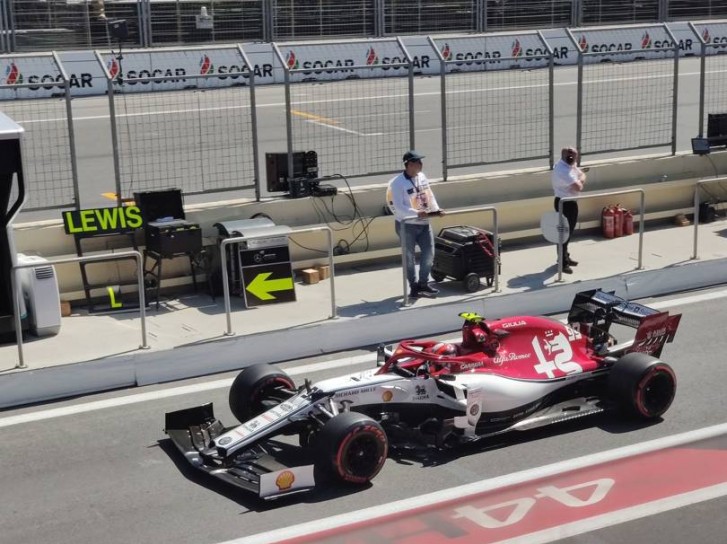 With the help of digital zoom technology, you can easily go up to 10X zoom and another thing that has surprised us is that it doesn't have any AI pose detection. The man behind this product design, the director of the imaging section of one plus has told: "I don't think we can beat them, but the imaging world is always subjective."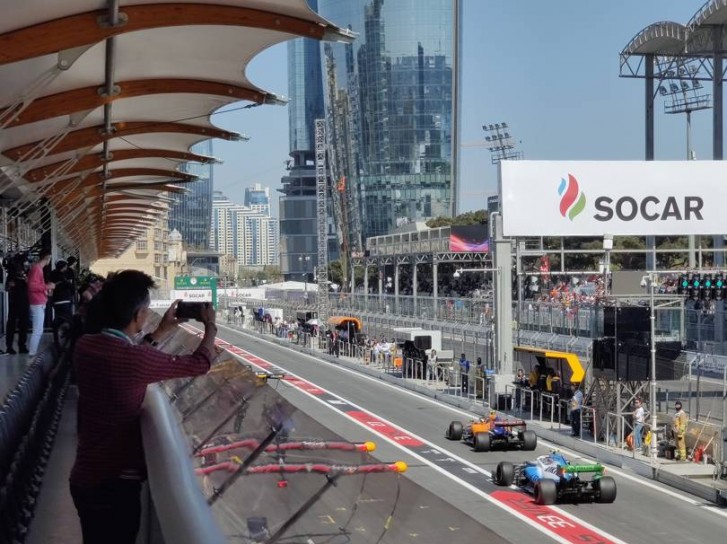 There's no depth sensor at the rear side though it's capable of shooting portrait mode because it has its OS ready for it. An auto HDR support makes the whole thing part looking great. The main shooter is a 12 MP sensor while it has engraved with pixel binning technology so that the lens can capture image at 48 MP resolutions.
Look at the images it has taken and you will also be impressed surely, check them out below-