Have you ever been reading Wikipedia when you clicked on a link to a page with a pending delete notification? Humans reading Wikipedia can decide based on their experience and understanding of the platform if a topic should stay or go. Many topics that are of interest get deleted or never get a topic page to begin with. Wikipedia is limited in scope by design, and this constricts the depths of its knowledge database.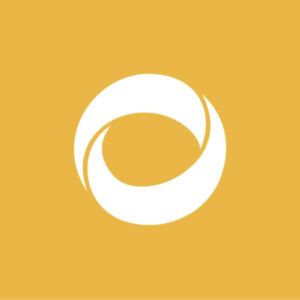 This week, Golden announced that they raised a $5 million seed funding round led by Marc Andreessen at Andreessen Horowitz, Gigafund, Founders Fund, SV Angel and even Joe Montana. Their goal: create the first self-constructing knowledge database built by artificial and human intelligence, which would bridge information gaps like the aforementioned issue with Wikipedia.  
Golden has built an open knowledge base that brings together an assortment of AI tools and a modern editor. Together they will automatically create content that will make it easier for more people to participate in building a knowledge database.
On the funding round, Golden's CEO and Founder, Jude Gomila, said, "I'm super pleased to have such a great array of investors joining us on our mission to upgrade the organization of knowledge available today. Predominantly, we will focus the funding resources on improving our product via our engineering and product team."
On Product Hunt today, Gomila laid out Golden's goals:
1. Cover all topics that exist over time rather than just 'notable' topics.
2. Go into greater depth around a topic, from its timeline to videos and other useful resources surrounding the topic (eg learning videos, further reading, blog posts, Q&A, podcasts etc).
3. Support a larger population of people trying to learn about topics.
4. Make knowledge more accessible, richer and fun to read about.
5. Allow you to track topics of interest and be updated when new information is available on the subject.
6. Save time making the knowledge in the first place by using design, UI and AI to aid construction of the information. Especially by automating repetitive tasks and bring smart editor features.
Golden's service is free for general users and you can begin to explore the knowledge database right now.  
We're looking forward to following the progress of Golden.