PUBG which has been declared as the best game on Android gaming category last year got a new sensation. Around the world, millions of players play this game everyday and making this game even more popular day by day instead of being in the center of controversy over addiction by the young people.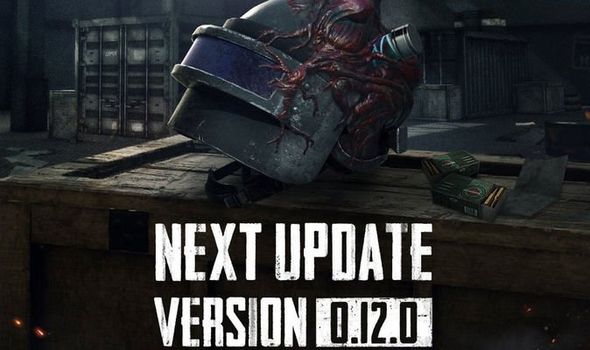 The first person shooter game became popular when it got released and with the simple formula, PUBG started capturing a major chunk of mobile gaming industry, till date a very few games could manage to get the height it has gained over the course of a year. Over a billion of people now play this game worldwide.
The game is very simple, you, along with 100 more players are being para-dropped in a deserted island where you may get a range of weapons to use as well as some vehicles also. Your target is to be alive till the end. With this simple logic it has gained a billion active users. A month ago, it released a new map Vikendi which was a arctic map basically and now it's planning to do some interesting changes in the game play. Apart from the enemy players you may encounter zombies at night and some wild animals as well. A few new weapons are being listed for use.
A new update is about to hit the server and this update is coded with a numerical number of 0.12.0 and PUBG has announced that due to this massive update the server may be inaccessible for a couple of hours, that means you may not be able to play it for a night.