PUBG is in development spree, a month ago it released Vikendi snow map where you can easily start your fascination to play in the dark night, only with the company of polar auroras. Now the battle going to be more hardened. The battle has gone to the moon and everything has been settled according to its situation. Let's see what it has got on board for the users.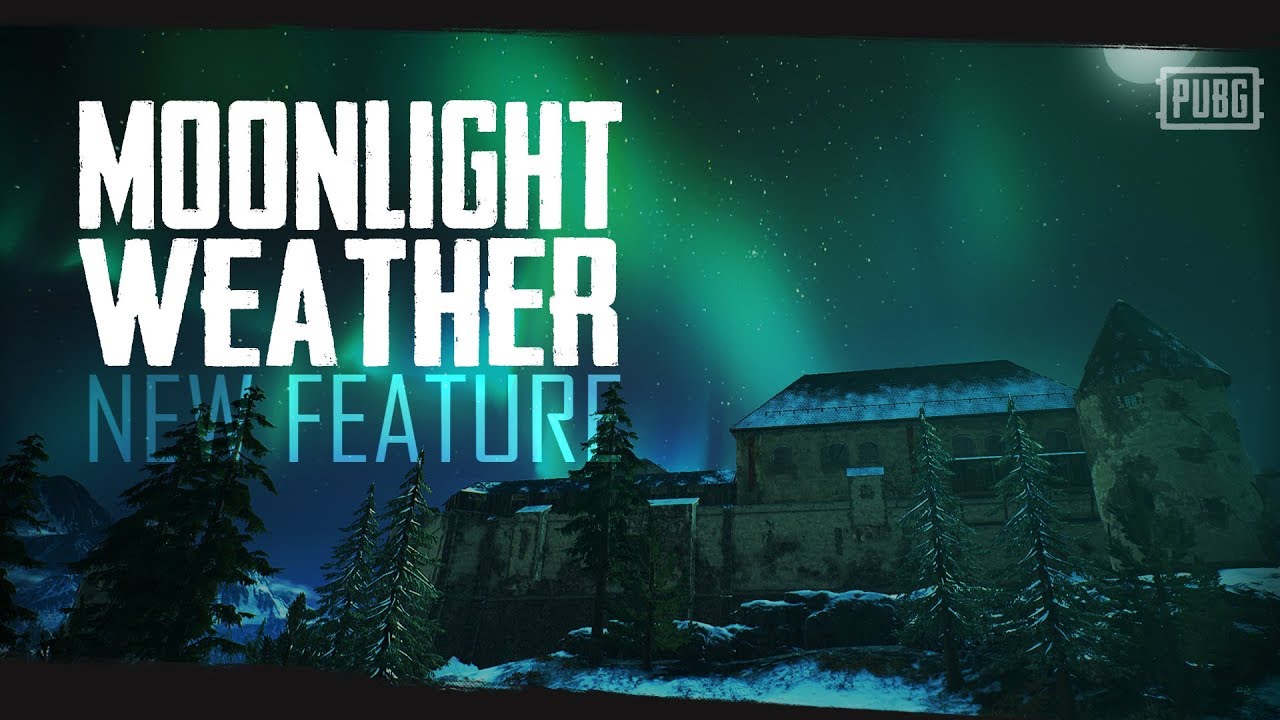 As you know that on the moon surface, we feel 1/6 of the gravity so movements of everything will be slower. The ZERO gravity feature is a unique one and you will not get any damage due to free fall on the moon surface. Every jump will have around 10X duration and height.
When walking or sprinting on the moon surface everyone leaves footprints. Another part which is really interesting where we will not get any weather cycle, so one side will get sunlight and another side will not.
This is considered as the biggest map of the game till now. it has more than 3476 sqft area. Boost items in your bag will be replaced by oxygen tanks.
Interestingly, it got an exclusive vehicle called Moon rover and you will need it badly as the area is huge and by sprinting it's almost impossible to cover the area on time.
Apart from this, it got some wild animals in the map and these will add added thrill to the maps.
Erangel – Grizzly Bears
Miramar – Jaguars
Sanhok – Giant Pythons
Vikendi – Yeti
The Moon – Wizards
Training Camp – WackyJacky101
Keep your eyes on it, we will update it soon. Stay tuned.