Galaxy S10 has been a successful venture by Samsung. It seems that the company desperate to get its market share back by any means. The company is working on two different ranges- one is Galaxy M series where the other one is Galaxy A series and a couple of devices from both series have been successful in the market.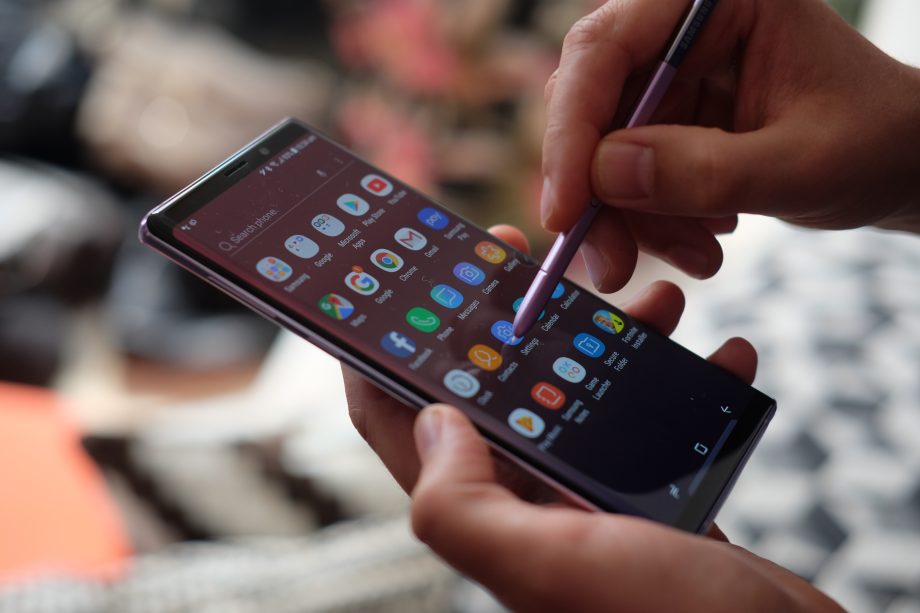 From a piece of insider news, we have been updated that Samsung is working on something interesting. Samsung is reportedly working on a smaller version of Galaxy Note 10 which may be dubbed as Galaxy Note 10 SE.
The device will be going to feature 6 inches full HD display while the actual one has a massive screen of around 6.7 inches across the display.
Though there's no official name of this device has been selected, experts are expecting it as S10 SE or S10 E. This device may come with proper 5G support that means there's a huge chance that it will feature a Snapdragon processor. Samsung has ranked well in the reviews by a Russian global expert due to the low SAR value and eye satisfying display along with the proper build.
let us know your take on this device, whether this can be a good decision to get the budget or mid-segment customers on board or it may be a failed initiative.