Realme has been one of the most common brands in the Indian smartphone market. Once an Oppo subsidiary now a fully fledged brand that created the sensation with quality products, optimum performance and accurate pricing in India. Being a price sensitive country, Indian youth prefer good things at a possibly low rate.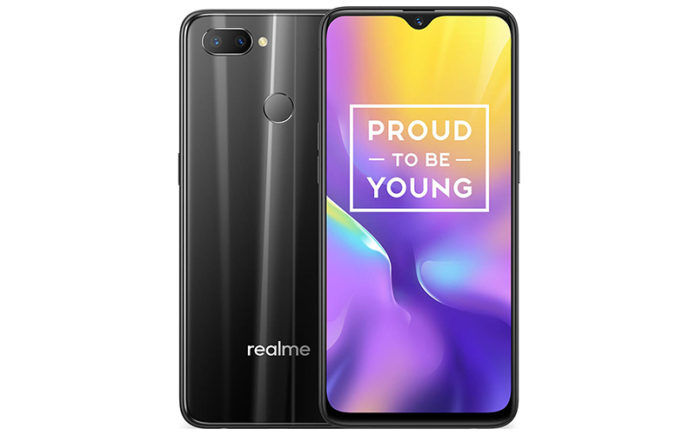 This is the point that takes into Realme's strategy of marketing and maybe that's why from the first product it has been a well-known name in the Indian smartphone industry right now.
Realme U1 was the fifth product that came into the ecosystem of the Realme product lineup. Realme U1 was the first in the class selfie-focused device with a 25 MP Sony sensor and it has a 13 MP primary shooter at the rear site but not as good as the front camera.
This device came with 3 GB, 32 GB, and 4 GB, 64 GB variant but now the company is bringing another variant where you will get 3 GB RAM variant with 64 GB flash storage. Nothing will be changed except the flash storage and RAM combo if we need to conclude the update in a line.