Samsung is in spree of launching new devices in India. In the first month of this year it launched mid range series "M" where it unveiled two new device with a whole new design and users really love those. Apart from those it has already initiated another series, "A" series and under this series it has launched more than 4 devices and another one Samsung Galaxy A80 is in the pipe. After a long time and a grand mishap of Note 7 Samsung is gearing up and has reported that it has sold over 2 million devices in India.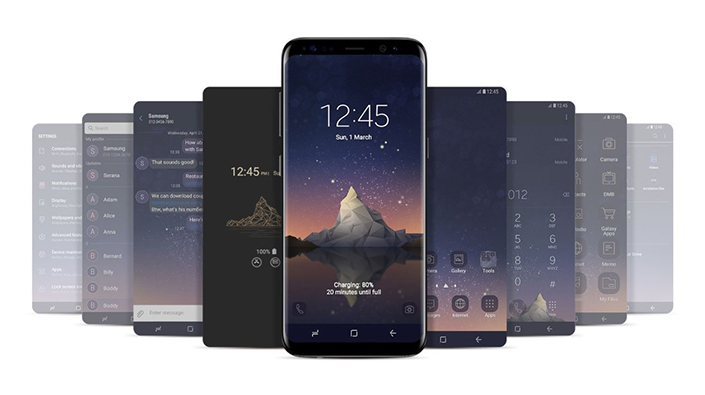 That's a quite good result for a company that has a tremendous track record in branding specially if we forget the last 4 years in India. Still Samsung has a good authority in India and many people in India still prefer Samsung brand over many other Chinese brands though a lot of people have shifted towards budget oriented Chinese devices like Xiaomi and Huawei.
These two brands are dominating the market and being the market leader Xiaomi also in the gear of releasing one after anothe devices to hold the position. In order to get a break in this stigma, Samsung launched two different series for different categories. And selling of 2 million devices in the first quarter is the reflection of the success of the strategy that it has opted for Indian market.