One of the biggest challenges that most business owners face is increasing website traffic and search engine rankings. You may have the best content on the internet, but if nobody knows, then what's the point? Increasing traffic isn't as complicated as it looks, and there are several ways to do it. Here are five easy ways to increase your website's search engine rankings.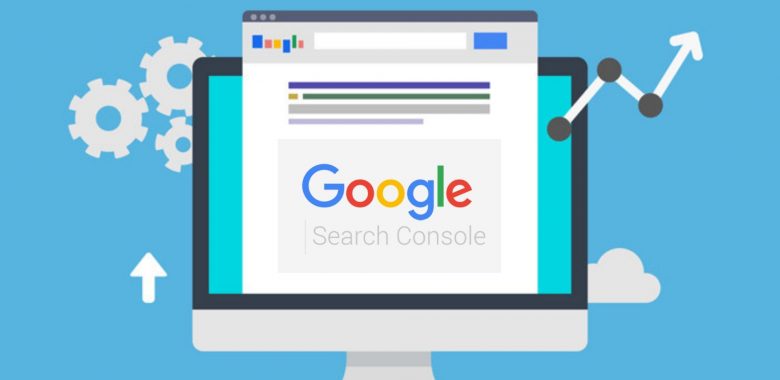 Publish Relevant Content
High-quality content is one of the best ways to improve search engine rankings. High-quality content is specifically created to increase site traffic, which improves your site's authority and relevance. That means you'll have to focus on improving your writing skills for the web.
Come up with a targeted keyword phrase for each of your web pages. Consider how your reader will search for that specific page and which search terms they would use. Repeat this phrase throughout your page. Include it once or twice in both the opening and closing paragraphs, and two to four more times in the remaining content.
Update Content Regularly
Not only should you write high-quality content, but you should also update it on a regular basis. Search engines have stated the importance of content. Regularly updated content is one of the most important factors of a site's relevancy, so make sure it to update it as much as possible. Stick to a regular content writing schedule, whether that's once a week or once a month.
Create a Link-Worthy Site
Create relevant links within your text. Write the name of the destination instead of using "click here" links. The phrase "click here" doesn't increase search engine value beyond the URL, whereas using keywords can improve search engine ranking as well as the rankings of the page you're linking to. Using descriptive links with linking keywords can help improve search engine optimization and provide value to your readers.
Use Internal & External Link Building
PureLinq link building is important for increasing website traffic and improving search engine ranking. If you have an awesome blog or website, you should consider adding links from one blog post to another to keep the traffic going on your website. Most business owners forget about the importance of internal and external link building. These links are helpful for your readers as it allows them to navigate throughout your website and define the mission of your site.
But you should also avoid using too many links on one given page. To get the most out of internal link building, you should create high-quality content that you can link back to. Only add links to relevant content and be sure to include it in the right anchor text.
Don't overdo it with your internal links. For example, 5 to 10 links in a single blog post are sufficient. When it comes to external links, only link back to high-quality resources. Two to three external links are good enough.
Use Alt Tags
Don't forget to use alt tags on your visual and video content. Alt tags are otherwise known as alternative text descriptions that allow search engines to find your page. This is important for readers who use a text-only browser or screen readers to find your page.