It seems every smartphone accessory companies are emphasizing on wireless attachments. Nowadays people don't prefer the clings of wires and want to go with wireless things, probably that's why people like to prefer wireless mouse also! Apple has already dispatched its wireless headphones aka airpods. Now all the companies like Samsung, Motorola and One Plus are following the same path. Sennheiser has been a famous name in the field of sound engineering and many people like me prefer having Sennheiser while can't afford Bose!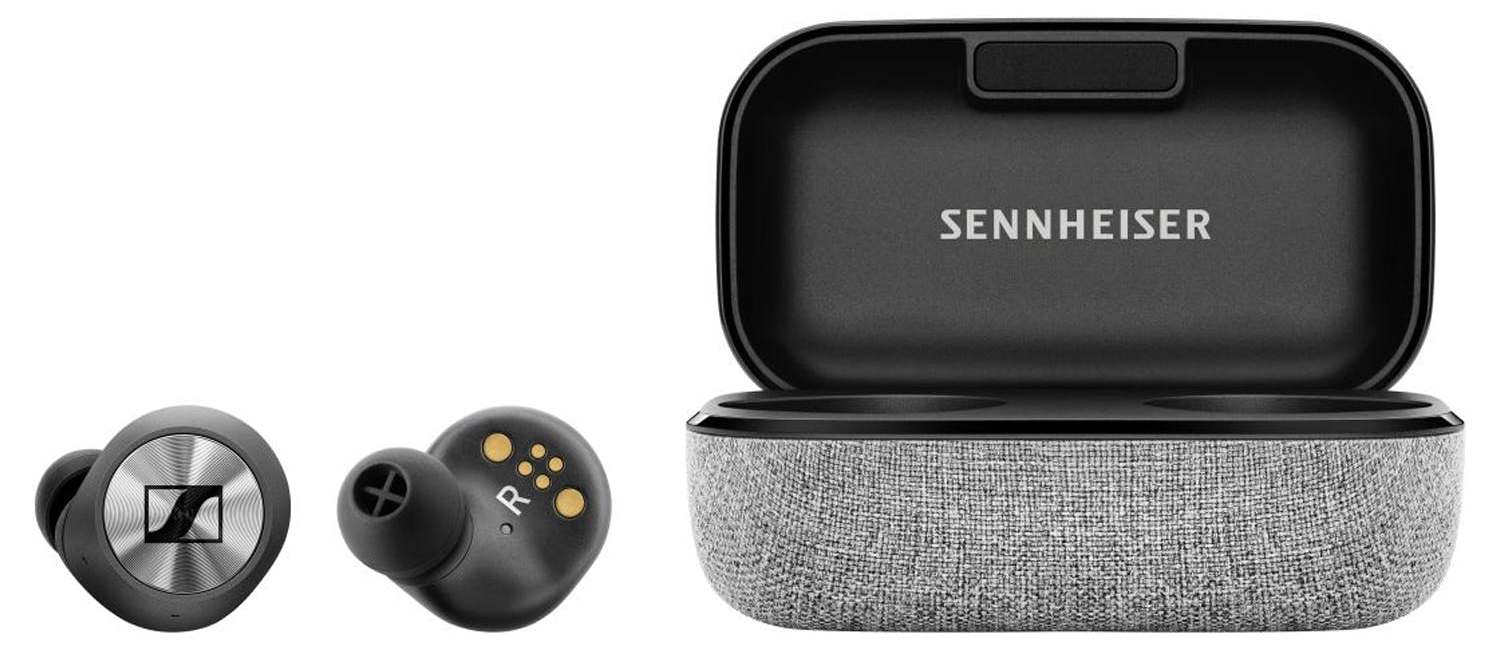 It has launched a premium wireless headphone recently, Sennheiser Momentum True Wireless that's priced at Rs. 24990 in India. Well, at this price you may get a Bose headphone as well!
First of all, we need to understand why Sennheiser has priced this particular headphone too high! This wireless earphone comes with support for the aptX and aptX Low Latency codec. Well, what does it do? It improves the quality of the sound while connected to the compatible devices. For the difference in sound quality, you can check the list of supported devices. Maximum Android devices running on Android Nougat or higher support the technologies and compatible with everything it has onboard for pure and improved quality sound.
Once charged, the earphones will be able to deliver uninterrupted 12 hours of service. The headphone has a 7mm drivers and an Android app along with an iOS app as well. From where you can tweak the things like an equalizer and set the optimum one for you.
Moreover, it has touch controls that let you adjust the volume while listening and adjust sound while having handsfree calling as well. IPX4 rated coating provides ample protection against water splash.