A lot of discussions is going on banning PUBG. After a series of incidents in India, people in India are divided into several parts, some want a complete ban on this game while some want age restriction and another part wanted to modify the game so that kids don't get aggressive and violent in nature.
A few weeks ago, Surat and Ahmedabad Police banned the game while a few days go they lifted the ban because the ban isn't rightful at all.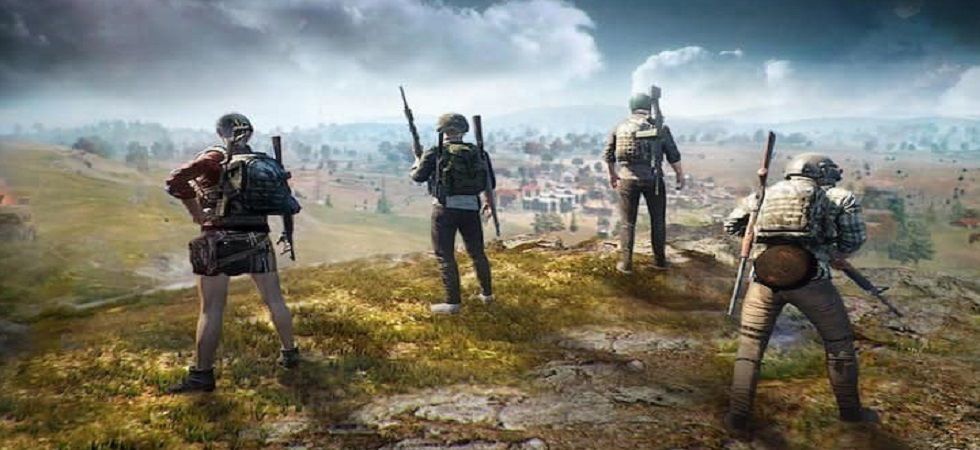 In China. the developer of the game implemented a new process where it checks the probable age of the player through the selfie lens of the device. A part of parents wants that too. But what about the kids above 13 years and the teenagers? In an engineering college in South India, VIT has banned playing PUBG in its campus and hostel as it noticed decreasing grades and attention of the students due to excessive playing of the game.
The game is addictive and there's no doubt. Even some companies also observed late entry of the employees due to playing PUBG at night!
Now the parents in UAE want a ban on this game as the kids and children getting agitated and aggressive while the parents tried to restrict them from playing PUBG at the time of study! This is becoming a global crisis and new reports are coming from all over the world, somewhere husband left a pregnant wife, kids don't concentrate on study and somewhere employees come late in the office due to playing games at late night!