EHS software is one of the main key set of applications needed in most industries today. Apart from automating the need to keep up with the policies set up by the governing bodies, the concerns of both employees and customers regarding their health and safety will be attended to in the best way possible. There lie questions however in choosing which EHS software to buy. As there are many factors to consider, it can be quite easy to overspend on EHS software with many features that you may not need or underspend on what only is an unsatisfactory version of the software. This article will point out the factors for you to consider before choosing which EHS software you should be spending your budget on.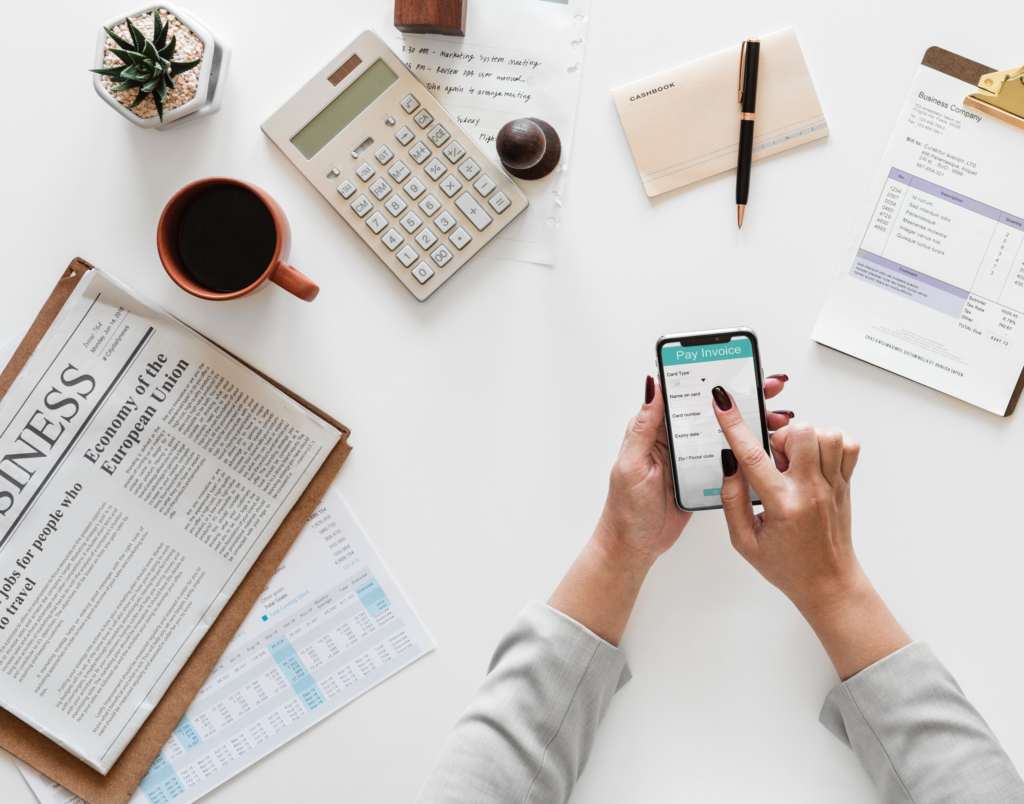 Price
As simple as it may seem, the price of the software is still the main consideration. There are many factors that affects the price of EHS software. This usually depends on how the product is being sold and who are the target consumers.
Should you be the sole owner of the EHS software – which, in this case, the a developer company will write the software specifically for your use – then you could be looking at quite a hefty sum. This is because the software will not have any resale value and thus disallowing any form of return for the developers in the long run. There are some benefits to this however which stems from having the software specifically developed to cater to your needs. This means that it can seamlessly blend in with the current operating parameters that you have already employed in your existing EHS system.
While having flexible software can be appealing, it can become a source of many unnecessary steps in both user intervention and computing. Upgrading the software to keep up with the EHS needs of the company can also mean additional charges that could pile on in time. It also severely limits your company's source of support as you will be the only company that can come up with documented experiences while using the software.
When budget is constrained, it could be better to opt for off-the-shelf software. Off-the-shelf means that the software will work immediately after installation. It refers to the way common generic products are sold in shelves in shops wherein there are multiple copies of the same item and anyone can buy them.
Track Record
Finding a company with a good track record, especially in the world of software, can be tricky. Not only are there a few hundreds of options to choose from, their track record can also differ from each line of product they sell. A good way of determining an EHS software's track record is to read reviews and testimonials from their previous clients. These are much better measures than any award or recognition that they may have gained throughout the course of their company. Credibility can also be easily tarnished so look out for news article that may imply wrongdoing or subpar standards in software development emanating from the company itself.
Another perspective to look at when viewing a software company's track record is the size of the customers that they support. If they partner with some of the better known brands, then you can be sure that they have undergone extreme vetting and you may just have yourself the perfect software provider as well.
Scalability
Among all the aspects of business, software is probably the easiest one to scale. Aside from the infrastructure and hardware needs, there is not much requirement to do so. Despite the ease, scalability in software is among the most important aspect to consider when buying. As the business grows, it is important to ensure that the EHS software grows with you. A good indication of software scalability, is the availability of scaled versions. For instance, at the minimum price of the software, you may be able to reach a certain number of data size and no further. And to go beyond, you are going to have to make another purchase to upgrade your existing one. This means that the software in itself is prepared to scale the product.
Once again, if a big enough company uses the same product, then you may not have any problems in scalability. You can then make the purchase knowing quite well that the product is in itself going to scale with your business.
Support
Everyone probably has experienced bad technical support at least once in their life and it is no different in EHS software. Support can either be part of the software package you purchased, or added to the total price. The availability of support in itself is already crucial, but its quality should also be considered. Before purchasing the pricy software, try to ask if you can get in contact with one of the supervisors of their support team and ask what kind of assistance they can provide you.
Downtimes are dreaded in any industry, and when using EHS software, a downtime might mean severe penalties imposed on the business. Errors found by the users should be acted upon quickly by the company and any reported concerns should sooner illicit a response from the software provider.
Integration
If you already have an EHS system in place, you may want to buy an EHS software that will not add complexity to the business model. Automation is supposed to simplify things for the users to ensure no breakdowns in data integrity. Should there be new features available to the EHS team, there should be a clear and concise instruction for it to meld well with what they are already doing.
If you are running on top of a significant amount of data, then it might not be a good idea to scrap them all up. In which case, it might even be better to just continue using the existing system and have it upgraded by a professional team at your employ.
Purchasing EHS software is never easy especially with already a few hundreds of choices available to choose from.