Apple has filed a new patent on a foldable device and that has raised a lot of things over the next iPhone to be released in this year in September. Apart from that Apple has listed another patent which was also approved. But this one is related to a keyboard technology where it has been shown that the keyboard will work a touchpad fully where you can easily type by touching the keyboard buttons we are used to doing with our smartphones, these are not all. You can explore a touchpad setting which will work as a touchpad fully. This is really interesting as the full design in the patent shows a clear image of a touch keyboard for the Mac!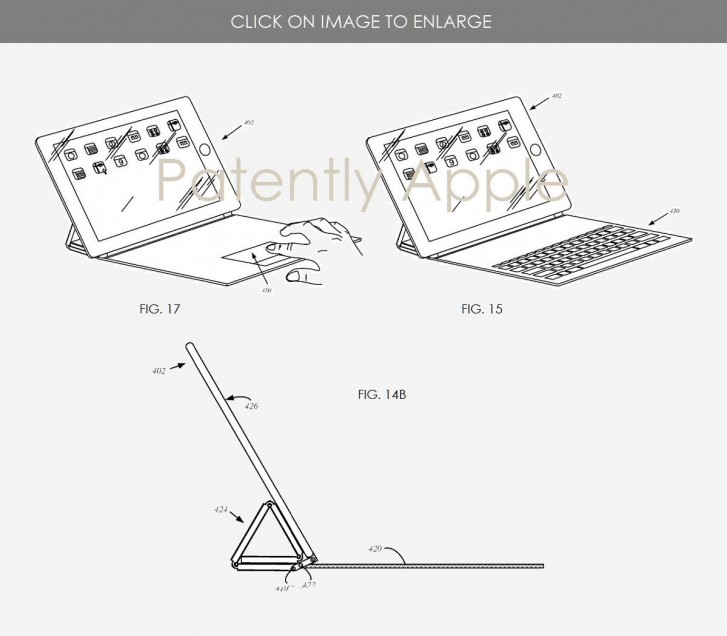 We are sure that the keyboard is especially being designed for the Mac systems. We are yet to get the full information though we have a glimpse of that for sure.
The new keyboard can change the way we are doing our daily works using our laptops. It will increase efficiency and may increase a lot of power savings as well. Apart from this Apple Pencil can come with a trick where you may need to touch the screen with the pencil while your mood swings not to work with the virtual touch and type pad.