Surprisingly One Plus has released its new sensation One plus 7 and 7 pro at an astonishing price of around 32000 INR in India through the device is yet to come in the market for public release. It's probably the first time that any company has released its new device at a lower cost of the previous device while the new one has many updated features compared to the last one.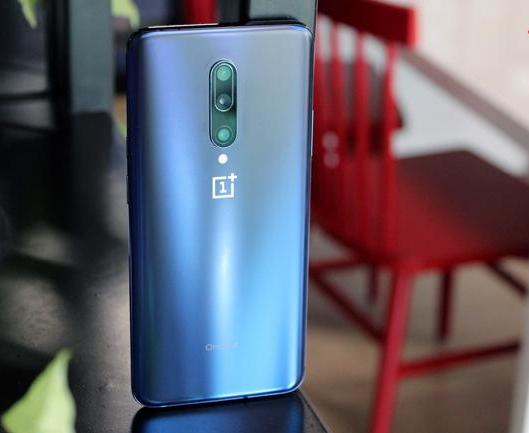 One Plus has unveiled the price of the device which is currently lower than the last existing device One Plus 6T in India, we all thought that this device might cost a bit more than that but the company has surprised us with a competitive pricing while having Snapdragon 855 at the core coupled with a pack of 6 GB RAM and refreshed with the latest Oxygen OS.
The rear camera is a 48 MP primary shooter while a 16 MP shooter accompanies as a selfie buster at the front side. It offers 4K video streaming at 60 fps while having slow-motion video recording capability which clearly gives the device an advantage by an edge over the competitors at this price range! All these cameras accompanied by optical image stabilization!
The screen is guarded by a Corning Gorilla Glass 5 and it's basically scratchproof.