Good news for Galaxy S9 users, your device is getting ready to have a new update for the camera. All Galaxy S9 device will get an update that will bring S10's special night mode feature on S9. It will make the rear camera to work absolutely fine even in the low light condition! If you are not convinced, check some night mode camera samples of Galaxy S10.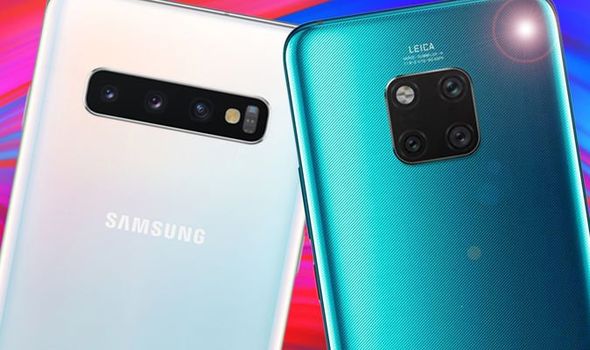 The bright night feature makes the lenses work intuitively even in the low light condition. The lenses check the ambient condition of the surrounding and then optimizes the light condition so that maximum light can be passed through the lenses and the image looks brighter than the normal condition.
In S10, the camera AI automatically adjust the ambient light compatibility depending upon the availability of light around.
Apart from this, the live focus mode is another added advantage! It will automatically blur the background depending upon the mode you select. If you have an S9 and have not received any update yet, then wait for a few days as the update will go in batches and once the batch where your device belongs from comes, you will receive an OTA notification for the update.