Deathmatch in PUBG is becoming interesting day by day. PUBG mobile is bringing a 4v4 deathmatch with its new update 0.13.0 where we can see some other interesting features. PUBG has brought another update to tackle third-party cheat prevention!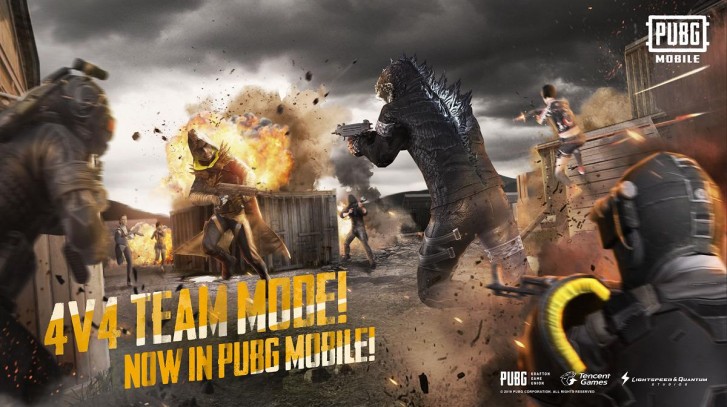 Meanwhile, PUBG has hit 400 million downloads around the world according to the surveys conducted by official app stores. We have been used to in playing 5v5 matches, especially if we are talking about a death match. but a 4v4 is something that really hit us hard.
PUBG has made some updates like doors at the stairs, introducing auto rickshaw in the Shanook map, etc. Apart from that, new types of parachutes have been introduced. A range of new weapons has been introduced. Now weapons like Groza can be easily got through an airdrop.
A deathmatch means anyone can get unlimited lives one after another and can kill as many enemies you want. During the deathmatch, you can get many items at the same place if you come back after a certain interval.